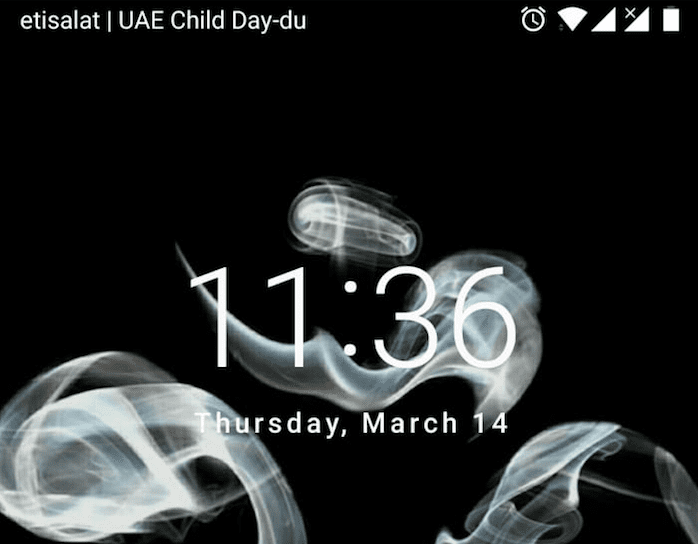 Have you noticed a change in UAE's network name ??
As the name has changed to 'Child Day' to mark Emirati Children's Day.
Observed on March 15 each year, the day coincides with the UAE signing of the International Childhood Convention and issuance of the Federal law No. (13) of 2016 Converning Child Rights Law 'Wadeema'.
The Emirati Children's Day focuses on the happiness, health, security, and prosperity of the Emirati children.