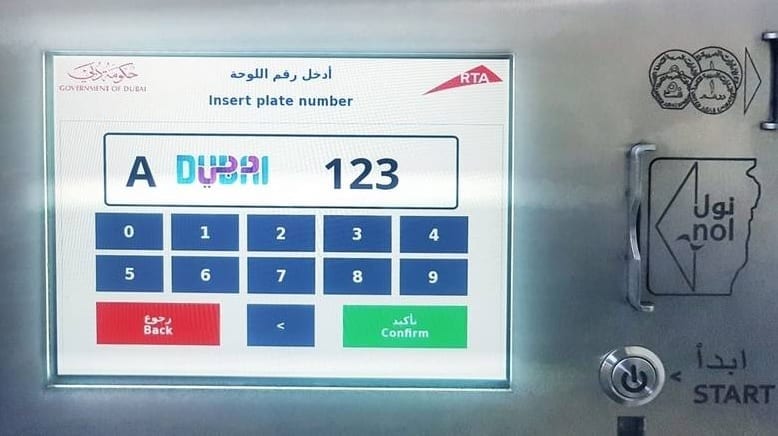 Motorists will no longer have to display paper tickets on their dashboards.
Motorists will soon be able to pay their parking fees by entering their vehicle details in a smart parking machine and tapping their Nol cards, which eliminates the need for a paper ticket.
In yet another move towards a sustainable future, Dubai's Roads and Transport Authority (RTA) on Monday announced plans to launch eParking tickets. The project is part of a smart transformation of the Parking Department to meet the needs of road users in line with the RTA's strategic goals: 'Smart Dubai and People Happiness'.
The RTA will install advanced parking meters in phases starting from the first quarter of this year till the end of 2022.
"The project will be an 'innovative solution' for paying parking fees without the need for a paper ticket," said the RTA in a statement.
Dubai Paperless Strategy
The eParking tickets is an alternative to the existing mParking, which involves sending of text messages through mobile phones. The new procedure eliminates the need for displaying a paper ticket on the windscreen of the vehicle.
The project falls in line with Dubai Paperless Strategy, which aims to build a perfectly integrated paperless government framework.