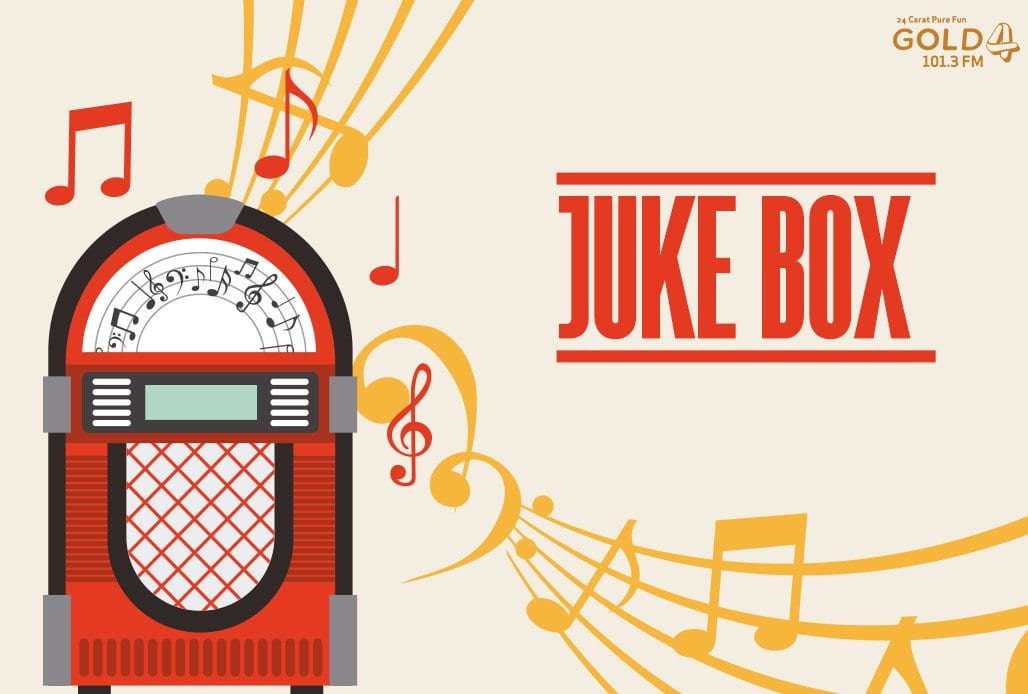 Every weekday, Juke Box plays you the biggest hits from the golden era of Malayalam Cinema.
Starting at 12 PM, we take you down the memory lane as we play tunes you grew up to. These are feel-good tunes you have grown to love!
Voice note to our Whatsapp number 050 636 1013 & request for your favorite song.
"Juke Box" | Weekdays | 12 PM - 2 PM