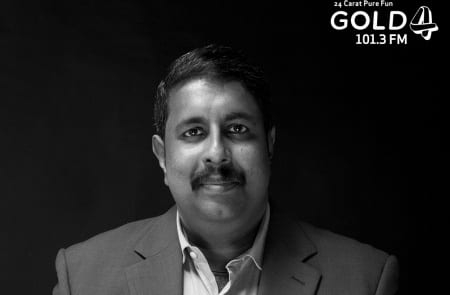 With a Post Graduate Degree in Journalism, Roy started his career with All India Radio and has since then, worked with some of the famous media houses in the UAE.
With over 15 years experience in news reporting, Roy brings vast knowledge and experience to the Gold FM newsdesk. He also pioneers the most heated discussions in the studio on anything under the sky! His passion for sports, especially cricket saw him join the Gold FM live commentary team during the World Cup 2011 and 2015 as well as IPL tournaments also.
In Gold101.3fm he conducted live election discussions. Roy got Dubai KMCC Media award for best news reporting and Asia Vision Award for best sports coverage.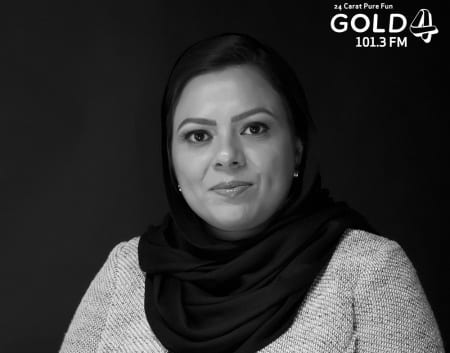 Being a Commerce graduate didn't prove a hindrance for Thansi to pursue her career in Journalism, where lay her heart from the start. The utmost passion and confidence led her to the world of news.
She knows what to deliver and how to deliver to a UAE Malayalee as she is an active resident for the past 14 years in UAE and familiar with the width and breadth of GCC countries and the mindset of expatriates.
The perfect combination of updated mind, powerful voice and the right attitude towards the fast moving news world made a way for Thansi to Gold 101.3FM and she is with Gold FM since 2011.