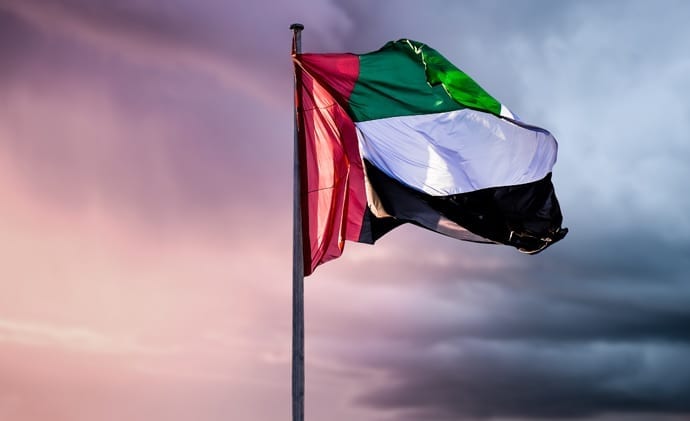 The UAE is set to become a "global capital" for tolerance.
2017 was the Year of Giving
2018 was the Year of Zayed
2019 will be the Year of Tolerance, the UAE has announced.
The news was declared by H.H. Sheikh Khalifa bin Zayed Al Nahyan, president of the UAE. The leader said the year would highlight the UAE as a global capital for tolerance, instilling the values of co-existence and peace in local, regional and international communities.
The Year of Tolerance would also be an extension of the Year of Zayed, as it would uphold the same values that the late Sheikh Zayed established among the people of the UAE.
FIVE MAIN PILLARS:
The Year of Tolerance will focus on five main pillars.
The first will be to deepen the values of tolerance and co-existence by concentrating on teaching the youth these values.
The second pillar seeks to solidify the UAE as the global capital for tolerance, via a series of initiatives and projects.
The third will be to host cultural programmes and events to help build tolerant communities.
The fourth will see a focus on legislative and policy-oriented objectives surrounding cultural and religious tolerance.
Finally, the fifth pillar will focus on promoting tolerance and co-existence via media initiatives and projects.
The visit of Pope Francis will be a major event during the Year of Tolerance.
With Khalifa's announcement of 2019 as the Year of Tolerance, we recall the great heritage that Sheikh Zayed founded on tolerance and today characterises UAE's diverse society. The world today needs universal human values to be promoted for the sake of future generations.

— محمد بن زايد (@MohamedBinZayed) December 15, 2018