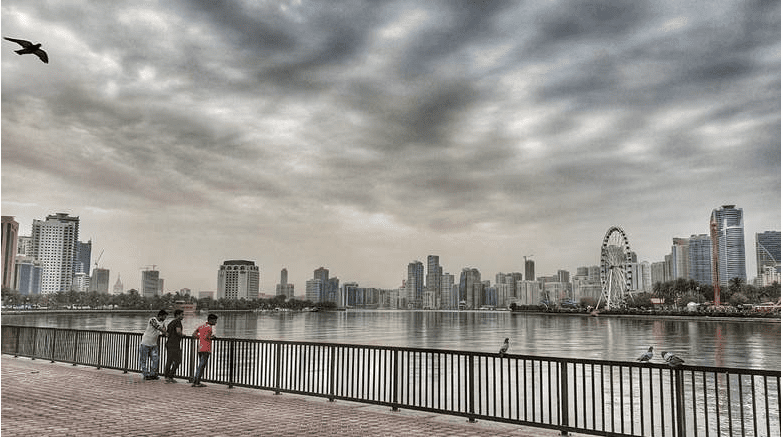 Dubai: If you're heading towards the coast on January 26, be on the lookout for rough sea conditions.
The National Centre of Meteorology issued a yellow warning for residents, to be alert for rough to very rough sea conditions, with a wave height of 6 to 9ft.
This rough conditions will settle down only by January 27, Monday.
In general, your day is looking sunny.
Current temperatures are
- between 13°C (Al Ain) to 18°C (Fujairah)
Umm Al Quwain is at 15° C
Ajman, Dubai and Abu Dhabi are between 17° C to 19°C.
Maximum temperatures will be in the early 20s.
Additionally, cloud cover might increase during the day, with a chance of rainfall over some parts of the country.
The relative humidity will be around 70 per cent. Strong winds are expected, especially in the evenings, making the weather chilly.
We advise residents to carry something warm to avoid falling sick.