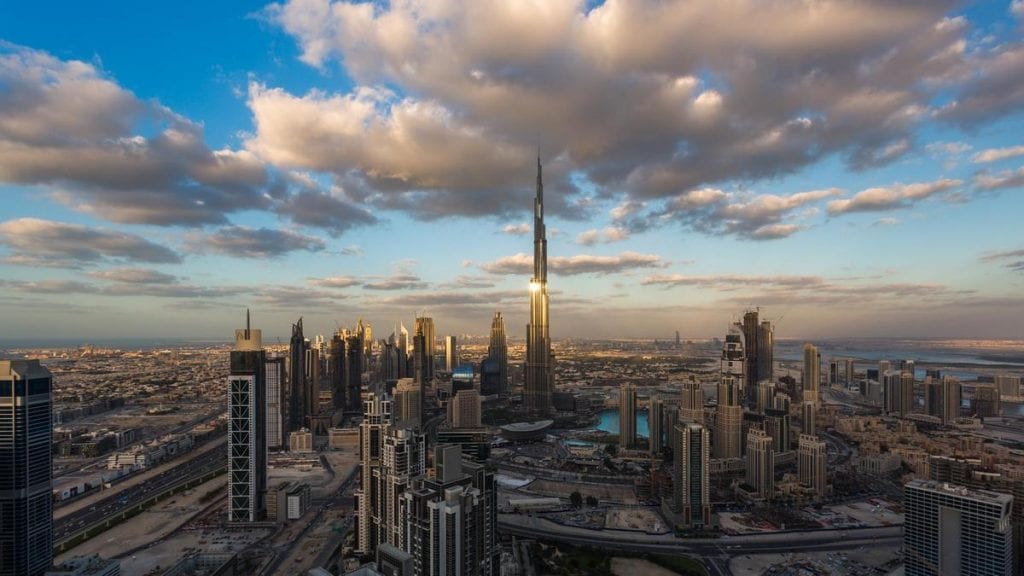 As per the National Centre of Meteorology  (NCM) clouds are expected to form around the eastern and western areas from today, which will cause rainfall in the evening.
UAE to expect rainfall, thunder, and lightning in some regions on a Monday (tomorrow).
The Weather.com has warned of scattered thunderstorms in Dubai on Sunday with 32 degrees Celsius and  26 degree Celsius on a Monday.
Due to the cloudy weather condition Dua Lipa concert has been cancelled, while the Pakistan VS New Zealand 3rd ODI series was called off mid-play.