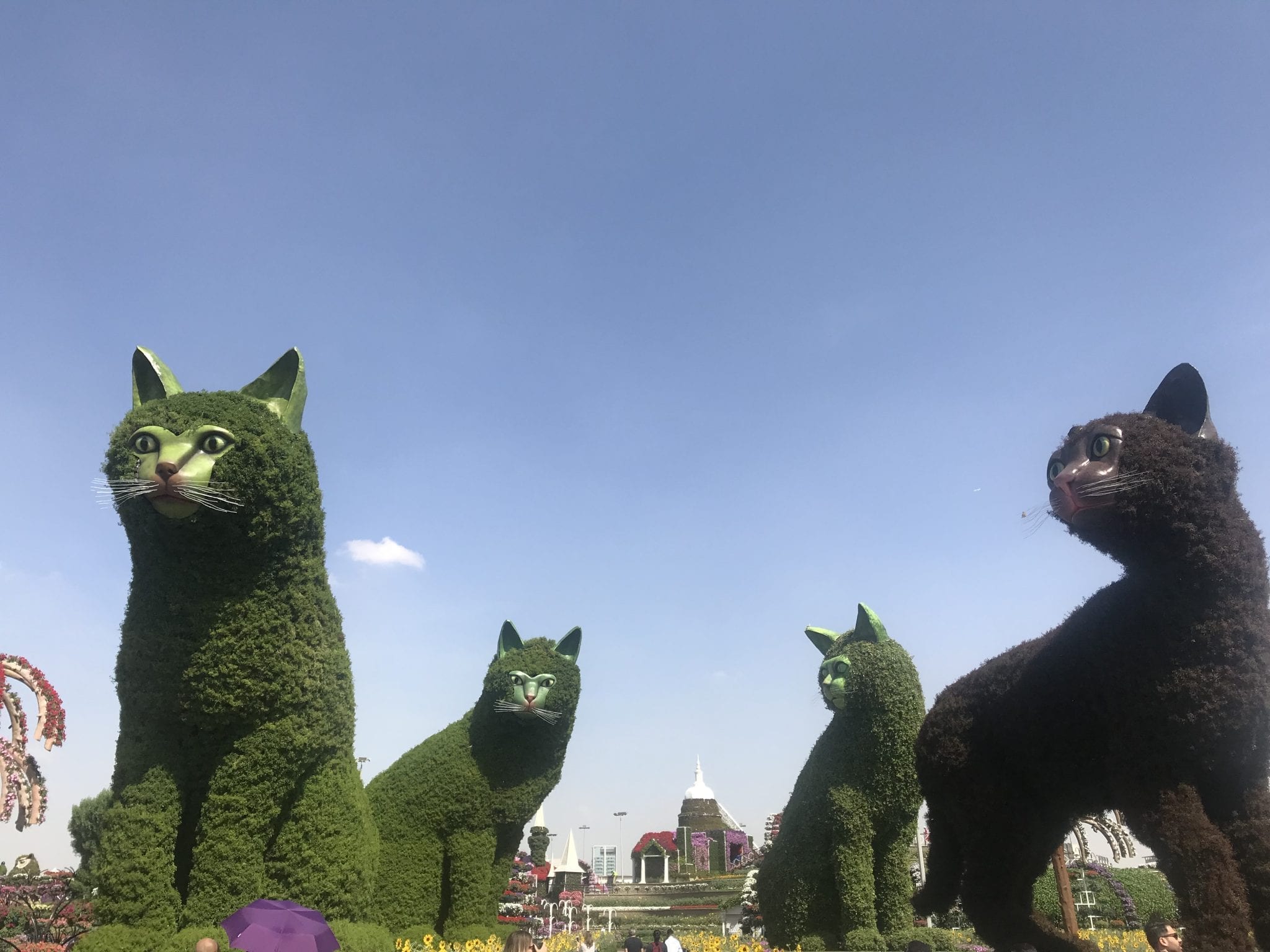 The well-known garden of Dubai is open for the seventh season already from 4th November onwards. This season it's all about classic Disney favorites, huge floral animals, and much more
The year the colorful garden is introducing all the visitors to see its brand-new huge cat structures, three elephants that spout water and a turtle with a garden on its own back.
We have the Disney iconic character Mickey Mouse, put up earlier this year for his 90th anniversary and leading to a Guinness World Record for the Tallest Topiary Sculpture.
Also holding a Guinness World Records with the largest Vertical Garden in the world and Largest Floral Installation.
The Dubai Miracle Garden has 250 million flowers, with 70 different types and 50 million plants to build up each structure.
Entry fee: Dhs 50 and 40 for kids.
Watch the video to know more about the highlights of the Miracle Garden in Dubai.