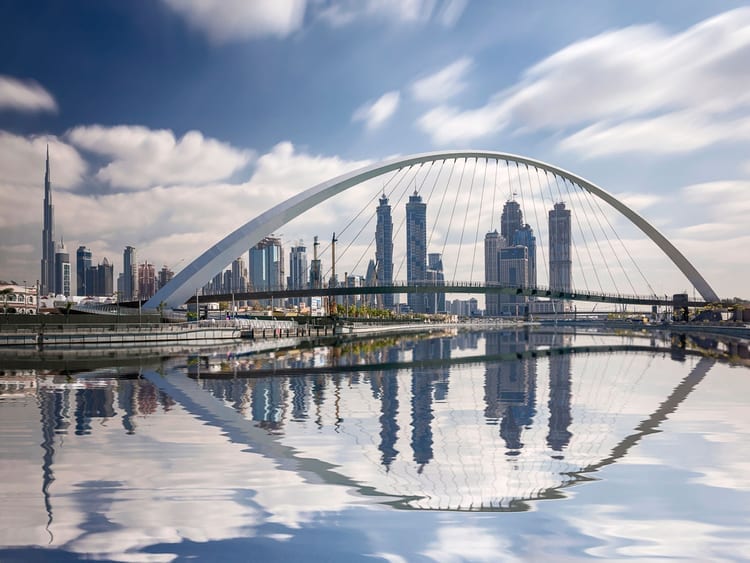 Summer isn't over but temperatures across the UAE will finally see a dip today. The national weather bureau has indicated that mercury is expected to hit highs below 40°C in most parts of the country.
In its daily weather forecast, the National Centre of Meteorology (NCM) said that while it will be mostly sunny across the country, it will be "partly cloudy" in parts of the country, especially in Al Ain, and "hazy at times over some areas".
However, no rainfall is predicted.