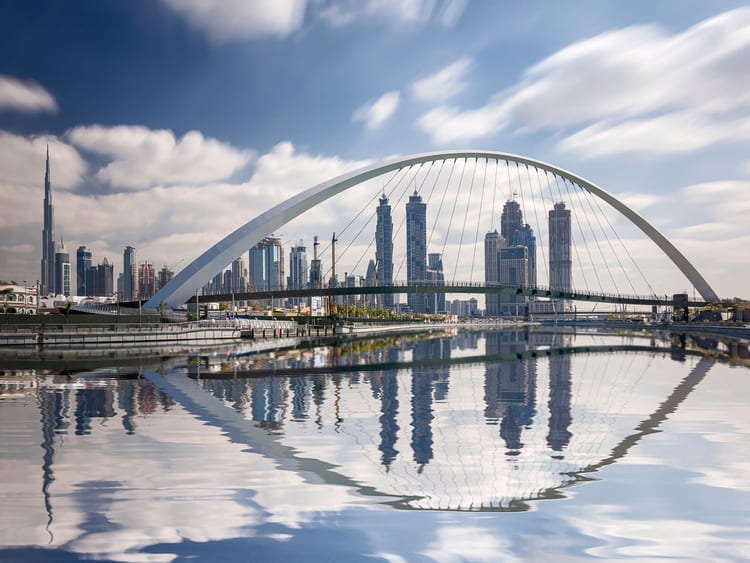 Probable chance of rise in humidity
UAE residents can expect cloudy conditions today, especially towards the east, by afternoon.
According to the National Centre of Meteorology, humidity levels will increase tonight and early morning tomorrow.
Residents can expect fog and mist formation towards the west of the county.
Residents are advised to take precautions when heading outside, as winds might carry dust with them that could hamper visibility.
The NCM predicts moderate conditions over the Arabian and Oman seas.
Residents can expect high temperatures between 40 - 45 degrees Celsius.