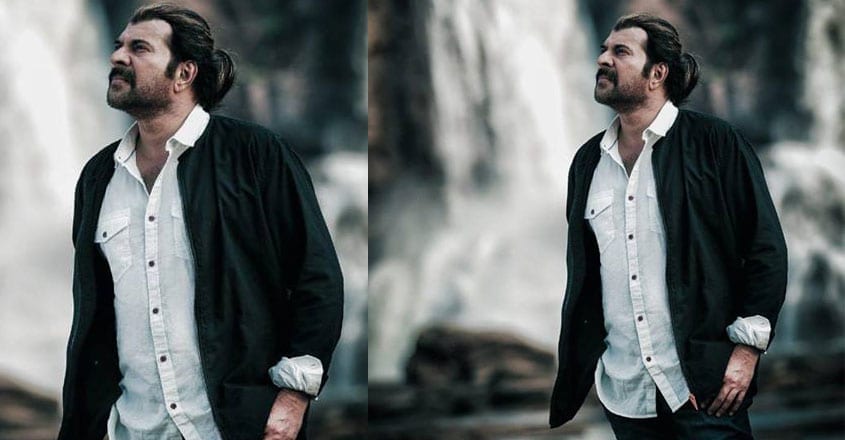 With the upcoming movie 'Pathinettam Padi', Mammootty has left fans in awe.
With his casual clothing, a black denim jacket, and hair tied in a ponytail, looking far off into the distance, fans have made this picture viral, standing cool next to the Athirapally waterfalls.
Soon after the actor posted the photos, social media emerged praising the young avatar of the actor even while he is about to hit 70. Many have even compared the actor to a 30-year-old Turkish actor Can Yaman. "Looks much similar to Canyaman!," is what one user commented.