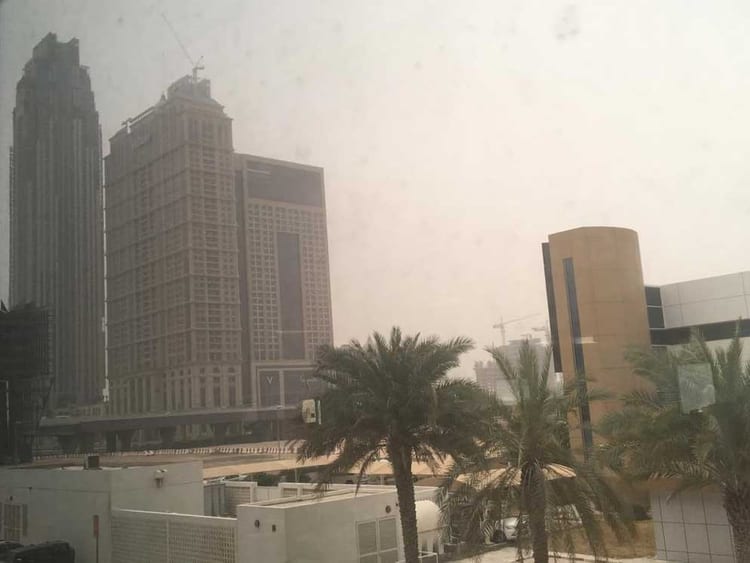 The maximum temperature during the day is expected to hover around 41 - 46 °C.
The relative humidity is expected to hit 95 per cent today, with temperatures reaching up to 46 °C, according to the National Center of Meteorology.
Temperatures will range:
41 to 46°C - interior regions
37 to 42°C - along the coast
31 to 36°C - mountains.
The lowest temperature recorded over the country today morning - 24.8 °C in Jais mountain at 12:15am.
The highest temperature on Monday was 44.0°C in Al Malaiha at 02:15pm.