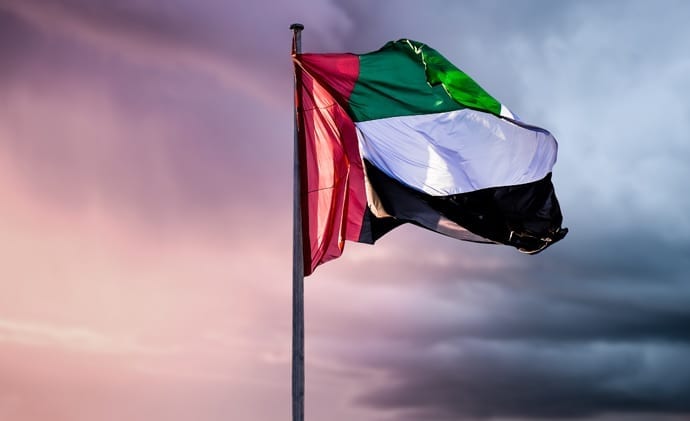 Federal Authority For Government Human Resources (FAHR) has amended the previously announced public holidays for both public and private sectors. According to a Tweet on their official Twitter, FAHR has moved Commemoration Day from Sunday December 1 to Saturday November 30.
Commemoration Day, previously known as Martyr's Day, is in honour of armed forces members who have been killed in combat. Usually it falls on November 30, but was this year moved to December 1. However it's now been moved back to November 30 – which is a Saturday this year.
This means that it's unlikely that we'll now have a five day weekend. Those who typically enjoy a Friday, Saturday weekend will now return to work on Sunday December 1, and then enjoy two days off on Monday December 2 and Tuesday December
The public holiday for UAE National Day will still take place on Monday December 2 and Tuesday December 3. December 2, 2019 marks 48 years since the UAE was formed, celebrating the unification of the seven emirates in 1971.