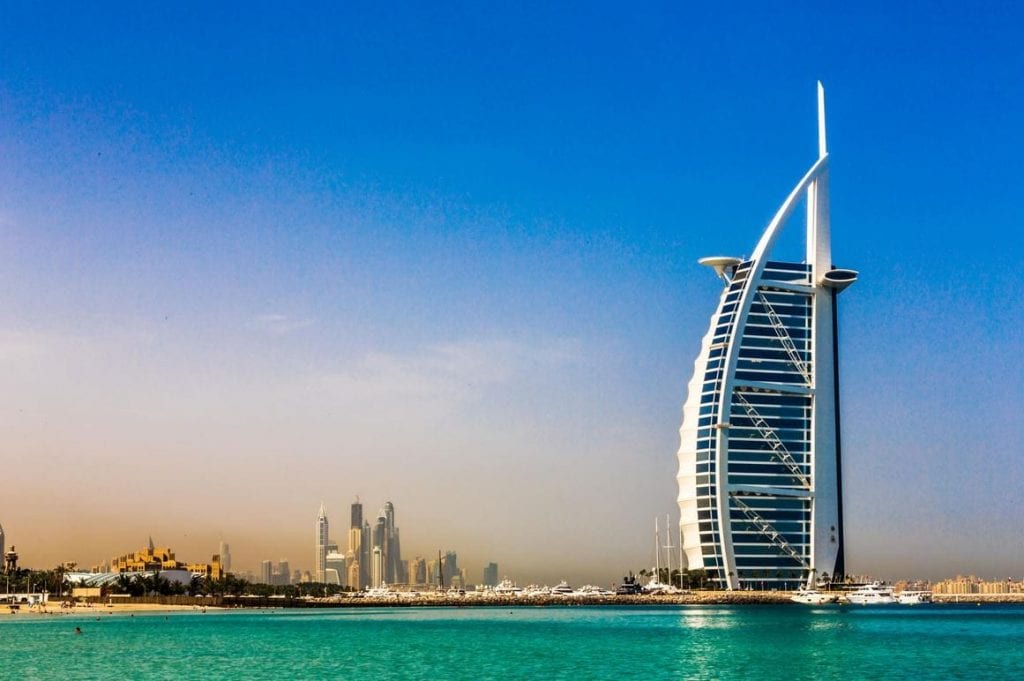 Let's welcome winter in UAE! The weather will be cloudy across the UAE by the weekend.
As per the National Centre of Meteorology (NCM), it is going to be a foggy weather in some coastal and internal regions of the country, beginning from Thursday.
The temperature will increase by 33°C  at the coastal region, humidity reaching  85 percent.
Friday and Saturday to be cloudy mostly during the daytime, a rise in humidity in the morning and night. The seas in the UAE will be moderate by the weekend.
Get ready to explore the major outdoor attraction in UAE during this winter season.