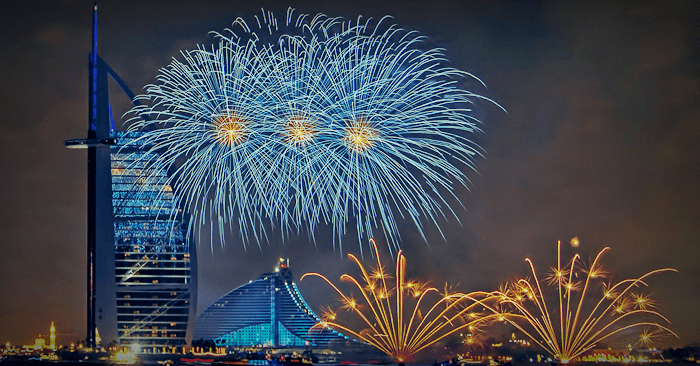 Finally, the private and public holiday has been announced in UAE.  As the residents will have a long weekend to celebrate the birthday of Prophet Muhammad (PBUH).
Where the public and private sectors will have an off on 18th November 2018 (Sunday), including the weekends making it a three day.
Also, by the end of this month, we have Commemoration Day falling on 30th November on Friday a weekend. Looking ahead we have UAE National Day falling on 2nd December.
Are you excited for the long weekend holiday marking the Sunday!