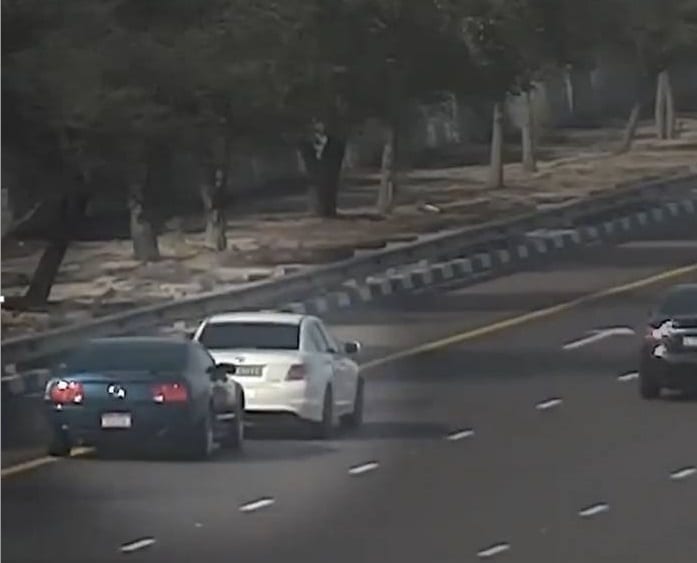 New radars in UAE from today, pay Dh400 fine for this offence
A new smart system has been set up on Abu Dhabi roads to avoid tailgating and fixed radars from today, traffic authorities have said in a statement announced earlier this month.
The Abu Dhabi Police said that it will begin the automated control of motorists who fail to leave sufficient distance between vehicles with effect from January 15, 2020.
The force warned that violators will be detected through the smart system and radars fixed on various roads.
Traffic and Patrols Directorate at the Central Operations Sector of Abu Dhabi Police are taking certain measures that will implement an awareness and traffic control campaign such as:
- sending text messages to tailgaters, reminding them of the importance of committing to leaving enough distance between vehicles.
- warning tailgating drivers that fines will be slapped on them in case they repeat the violations