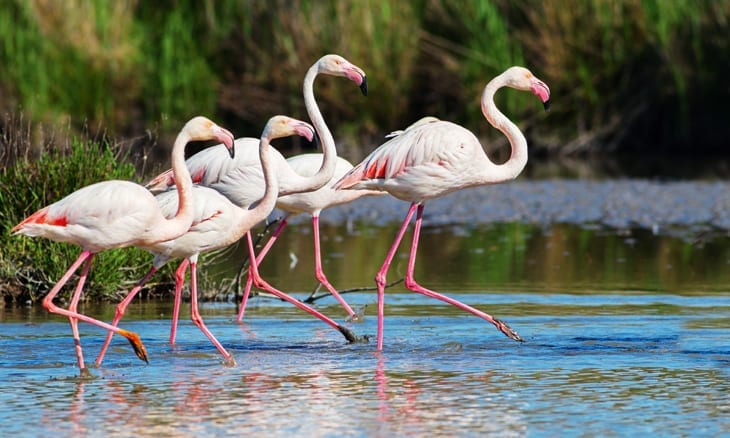 Are you an animal lover?? Then you will love this place!!
On the outskirts of Abu Dhabi, around a 30-minute drive from the city, Al Wathba Wetland Reserve is a spot that is well worth a visit if you're interested in the outdoors and wildlife.
The terrain around both paths is pretty easy, and although it is just a sand track, even families with pushchairs were making the trip without any issue.
So head down to Al Wathba Wetland Reserve to catch sights of flamingos, ducks, scorpions, lizards, and a whole lot more of wetland creatures !!