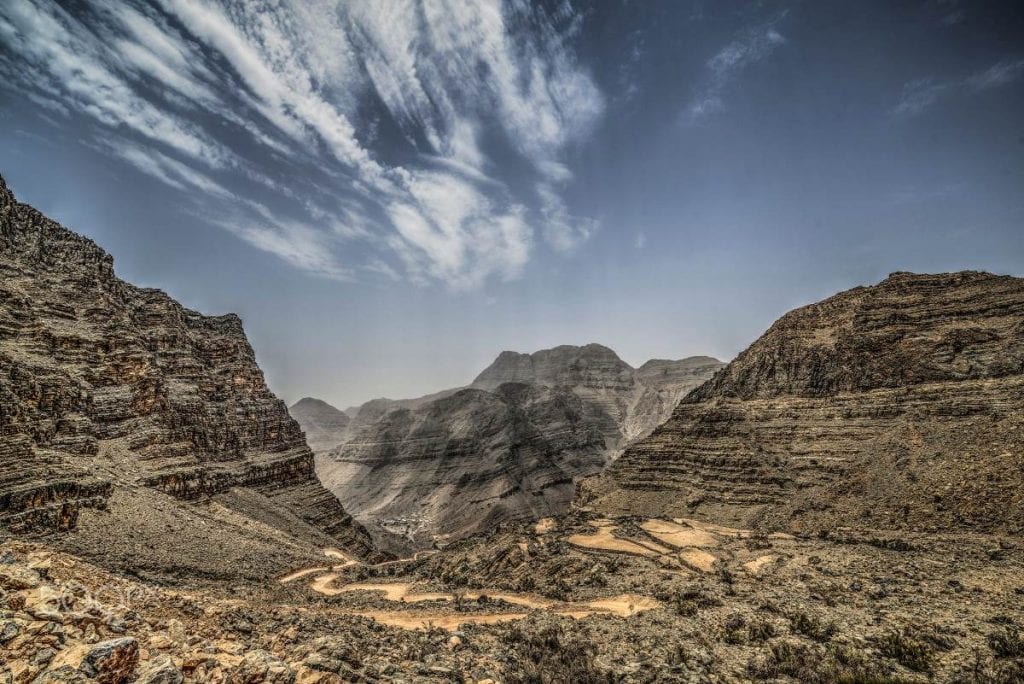 As per the National Centre for Meteorology (NCM), the climate is expected to be fair and cloudy today, with moderate fresh winds reducing the temperatures.
The mountain region has reported with a maximum temperature of around 20- 23 degree Celsius dipping as low as 7 degree Celsius. Saturday's maximum temperature settled at 25.2°C in Kalba.
The Arabian Gulf and Oman Sea will be rough during the mornings.