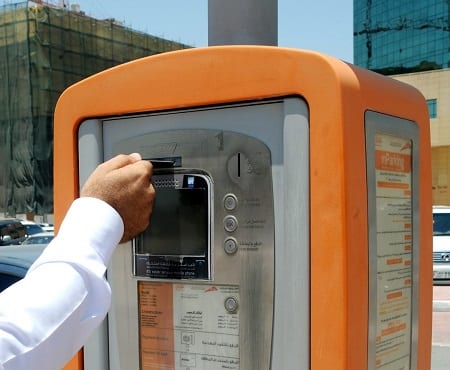 Good news for all residents in Dubai. Public parking to be free across the Dubai on 18th November Sunday to mark the birthday of Prophet Muhammad (PBUH), as per the Roads and Transport Authority.
The parking charges will get to normal on 19th November (Monday).
The private and public sector has been marked off on a Sunday making it a three day weekend.