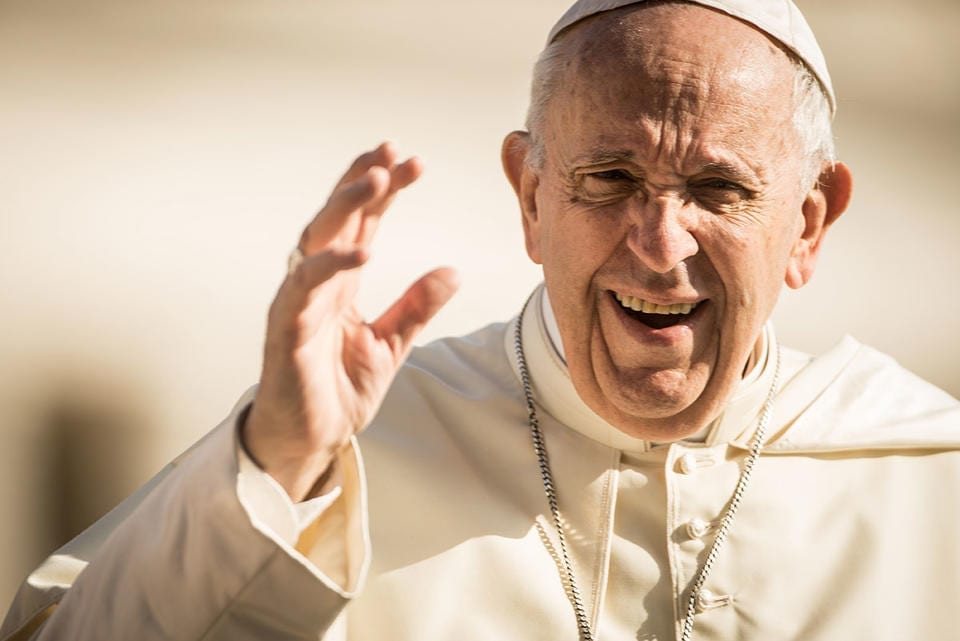 In the Year of Tolerance, when the head of Catholic Church is visiting the region for the first time, the government is not leaving any stone unturned to ensure the three-day state visit will be an all out success.
The papal visit is also significant as the meeting coincides with the inter-faith conference in Abu Dhabi that will be attended by more than 600 religious figures from around the world representing various faiths.
In a video message released by the Vatican on Thursday ahead of his visit, Pope Francis extended his warm greetings to the people of the UAE and described the emirates as a "country which strives to be a model for co-existence and human fraternity and meeting point of different civilisations and cultures".
Pope Francis stressed that he was "delighted to be meeting with a people who live out their present and look forward to the future". He said the UAE was a "country where so many people find a safe place to live and work with freedom that respects differences".
And reciprocating the warm greetings, His Highness Sheikh Mohamed bin Zayed Al Nahyan, Crown Prince of Abu Dhabi and Deputy Supreme Commander of the UAE Armed Forces, tweeted: "We warmly welcome you Holy Father, Pope Francis and look forward to the historic Human Fraternity Meeting between you and His Eminence Dr Ahmad Al Tayyeb, Grand Imam of Al Azhar Al Sharif, in Abu Dhabi. We are hopeful that generations to come will proper in peace and security."