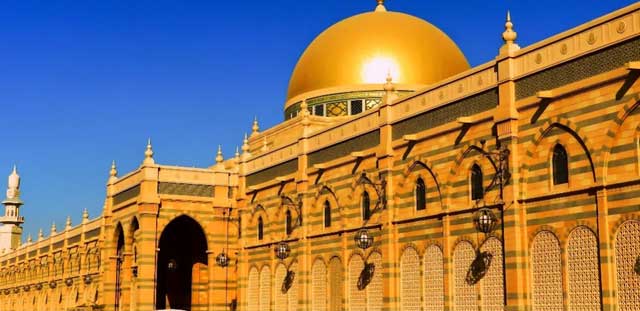 Sharjah Museums Authority, SMA, has welcomed the Sharjah Executive Council's, SEC's, decision to exempt the elderly and the People of Determination (people with disabilities) from admission fees at the emirate's museums.
Manal Ataya, Director-General of SMA, commended Sharjah Executive Council resolution, which falls in line with the authority's mission to increase community members' ability to access Sharjah museums and collections, in order to introduce them to the history of the UAE, Arab world and Islamic culture.
She added that this move reflects the vision of His Highness Sheikh Dr. Sultan bin Muhammad Al Qasimi, Member of the Supreme Council and Ruler of Sharjah, which aims to make the emirate a friendly environment for senior citizens and the elderly.
Ataya noted that the authority had officially signed up to the 'Commitment to the Care of the Elderly' in 2018.
In addition, SMA had launched its 'Autism Friendly Museums' programme last October. The first-of-its-kind initiative in the GCC region was carefully designed to cater to the needs of autistic children aged between 7 and 12 years old.
The authority had also offered dedicated tours for individuals with hearing impairment.