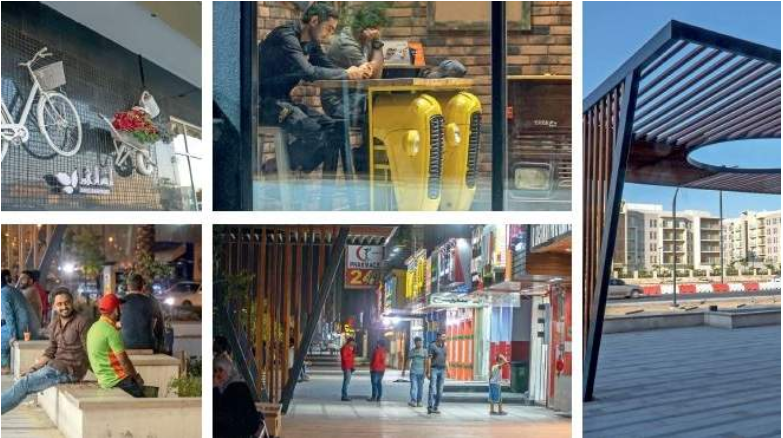 Situated in between Sharjah Industrial Area 13 and University City, the commercial district is a sight to behold after the Maghrib prayers.
Are you a huge Instagram junkie? The Muwailih Commercial area going to be Sharjah's next big hipster spot & possibly the perfect place for you.
Looking at it first sight, the Muwailih Commercial area is inconspicuous and dusty-looking. Many drivers usually avoid the area as traffic disruptions are expected.
But let's take a different approach to this.
Head right into the district after the Adnoc petrol station – with Saif Zone on your left – you will be greeted with rows of up-market and hipster eateries, sweets shops, boutique salons, flower shops, art studios, and much more.
With over 100 small boutique stores for one's every need, especially restaurants and cafes serving different cuisines, this is a must-see place over the weekends. Most shops are lined with outdoor seats and decorated with twinkling fairy lights and colourful artworks.
Families and university students drive into the district for chai, club sandwiches, and macaroons. Many are often seen seated on the rows of benches outside the restaurants, on the main street facing the highway towards University City.
Young students, millennials and professionals would usually arrive at the district in cars, parked outside their favourite eateries, as waiters rush to serve them food and snacks