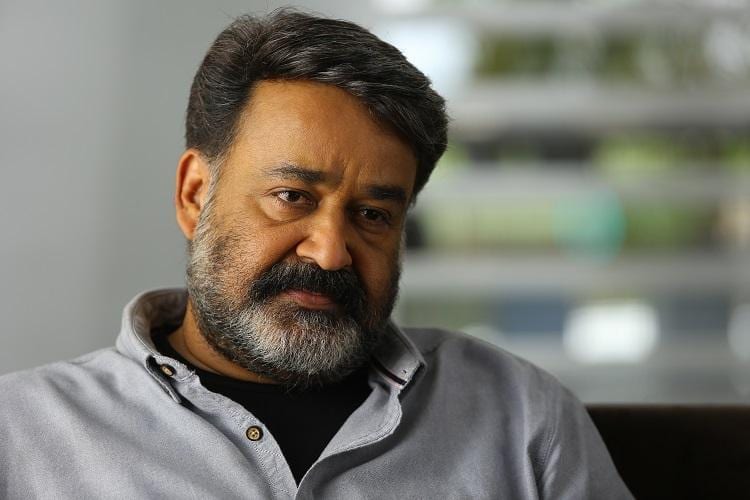 Makers of Lucifer starring Mohanlal, were excited when they arrived at The Complete Actor's residence in Thevara to make a big announcement.
Mohanlal, Pritvirajm Murali Gopy & Antony Perumbavoor declared the news of Lucifer's sequel, Empuraan
Empuraan will be a prologue / flashback to how Mohanlal's character, Stephen Nedumpally's real identity.
The sequel titled as Empuraan - More than a king, less than a God, will start shooting by middle of 2020.