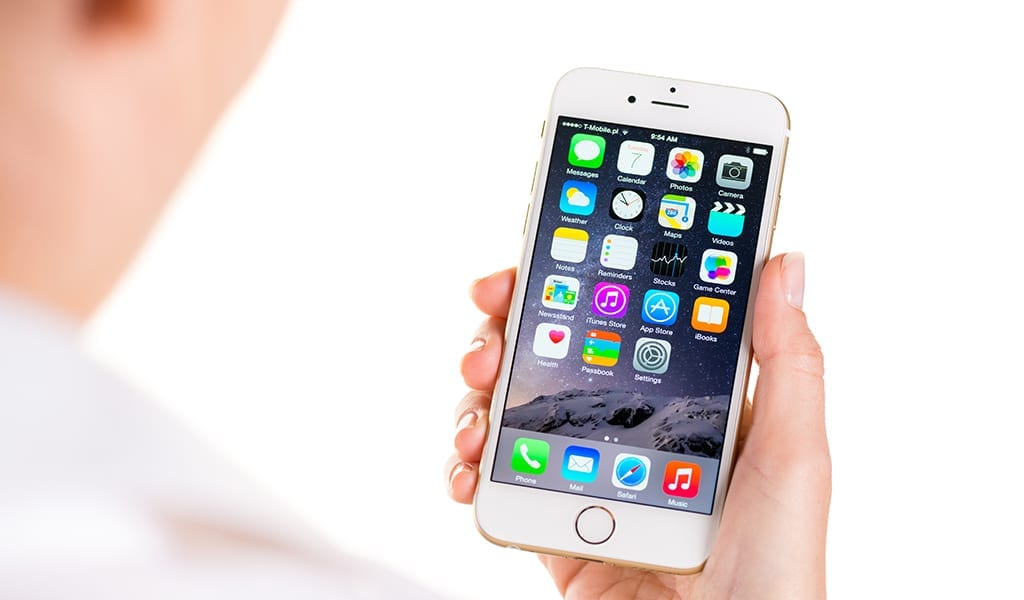 Telecom customers will soon be able to avail 5G services for both du & Etisalat, by the end of March.
Sources stated that both telecom companies are on green light to launch 5G services as soon as 5G-enabled devices are unveiled in the markets.
It's only a matter of time, for customers to experience the high-speed network which was talked about a year ago.