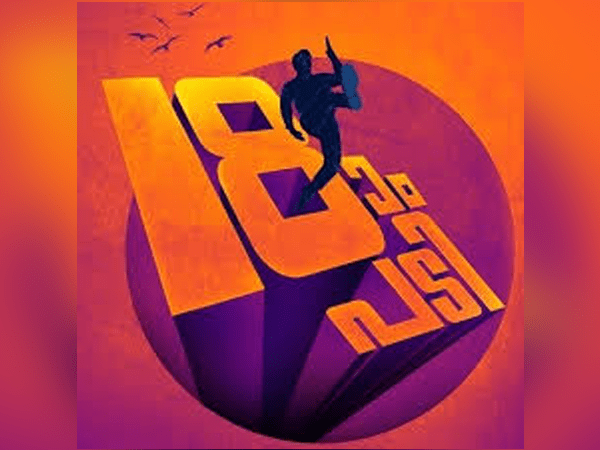 Pathinettam Padi's first look: Mammootty unveils the poster that interestingly resembles the last supper
Actor Mammootty unveiled the first look poster of his upcoming film, 'Pathinettam Padi'. The poster has a resemblance to the biblical 'last supper' with Mammotty front and centre with several people on either sides.
Reports suggest that the film directed by Shankek Ramakrishnan, will be out by April.
In this movie, Mammootty will be seen playing a character named John Abraham Palackal.
The film is produced by August Cinemas and according to reports, it will have Prithviraj & Tovino Thomas starring in key roles.