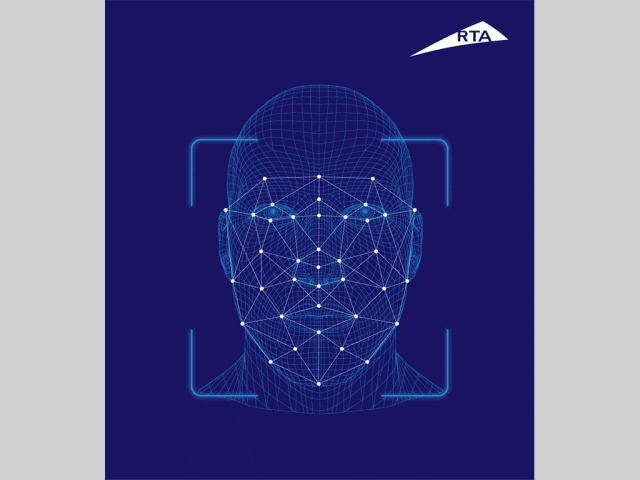 The Roads and Transport Authority (RTA) has launched the newest smart camera in the town. Where the new lenses capture facial expressions and determine how happy or frustrated the customers are.
We could find the smart cameras in four RTA Centres like Al Barsha, Umm Al Ramool, Deira and Al Awiras part of the agency's first artificial intelligence (AI) initiative under its Smart Dubai strategy.
"The smart happiness index monitors the variation in customers' happiness level from the moment they step into the center until the moment they leave and links it with the level of service delivered. This technology generates an atmosphere of positive competition and prompts the use of the 'gamification technique' to improve the level of services.
THE HAPPINESS CAMERA IN FOCUS
> Take snaps at a rate of 30 frames per second (7m range, 65-degree angle)
> Has autofocus with no flash required
> Can minimize the light on people's faces to read expressions accurately
> Equipped with wireless, Bluetooth connectivity and 32MB cache memory
> Automatically restarts in case of any failure
> Remote support ensures seamless operation 24/7
HOW IT WORKS
>Before and after customers' transactions, their faces are recorded by the smart camera
>Facial expressions are analysed
>System sends detailed reports through a dashboard
>Real-time updates are generated
>Instant SMS and e-mail notifications are sent when the happiness rating drops
> Team takes over to take necessary steps to restore customers' happiness levels