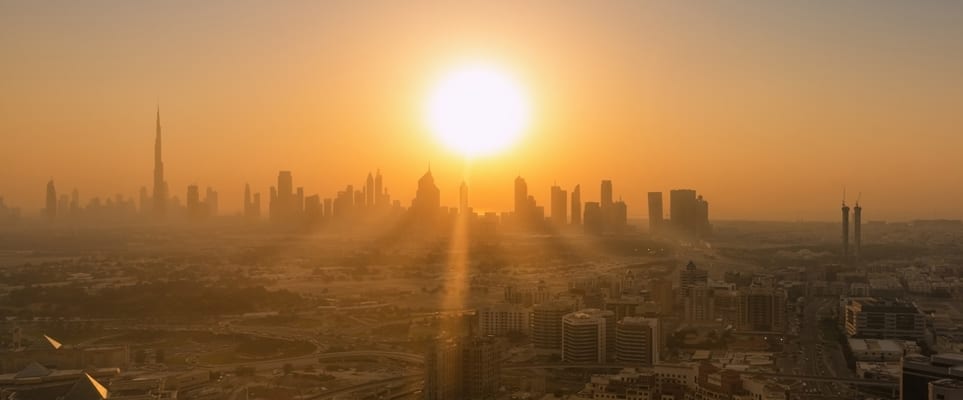 Both public and private sector workers will get one day off…
It's official: The first public holiday in the UAE of 2019 will be on New Year's Day.
Both public and private sector workers will be given Tuesday January 1 off, with work resuming on Wednesday January 2 as per the Ministry of Human Resources and Emiratisation.
The mid-week break will be the first public holiday of the year, with the next one falling in April – so we'll have a little while to wait for our next long weekend.
The news follows the announcement that 2019 will be the Year of Tolerance in the UAE, which was declared by H.H. Sheikh Khalifa bin Zayed Al Nahyan, president of the UAE.
The leader said the year would highlight the UAE as a global capital for tolerance, instilling the values of co-existence and peace in local, regional and international communities.
The Year of Tolerance will also be an extension of the Year of Zayed, he said at the time of the announcement, as it would uphold the same values that the late Sheikh Zayed established among the people of the UAE.