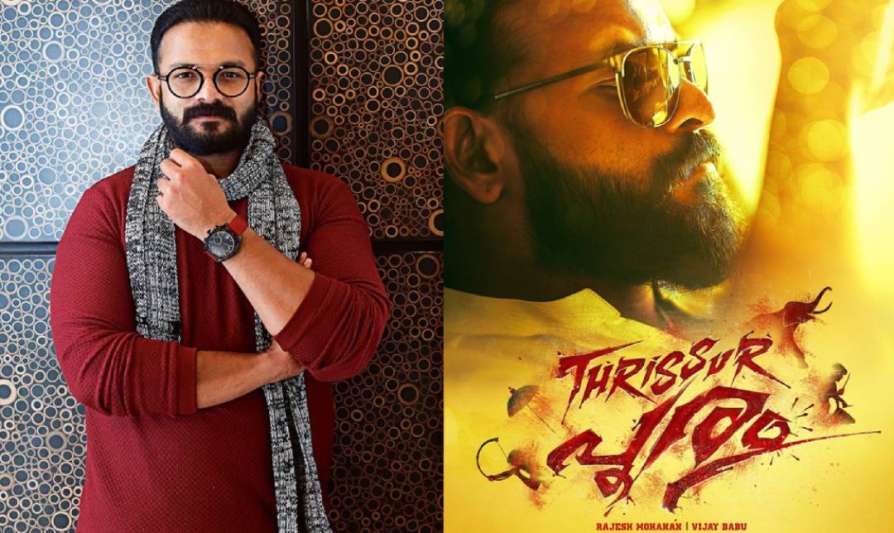 Mollywood star Jayasurya announced his upcoming movie titled 'Thrissur Pooram' on Monday. After the super hit movie 'Aadu 2', Jayasurya is teaming up with producer Vijay Babu.
The title launch of the movie was held in Thrissur on the eve of Thrissur Pooram on Monday morning. The event was conducted at Thekkinakadu Maidan in the background of the Pooram festivities.
Thrissur Pooram will be released in October.
'Vellam' directed by Prajesh Sen is another upcoming movie of Jayasurya.