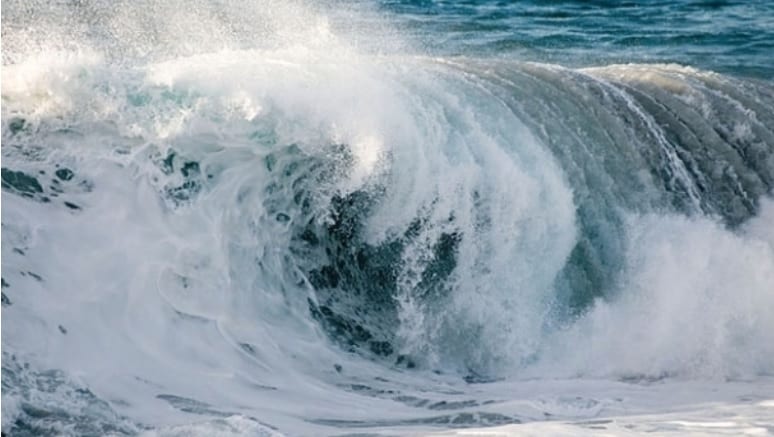 The UAE has issued an alert regarding rough conditions in the Oman Sea. Met department wrote in a tweet that waves are expected to reach heights of 7 feet.
The alert is applicable until Thursday, October 31 at 12:00.
According to the National Centre of Meteorology's weather bulletin, fair weather is expected today with humid evenings. It will be moderately windy. Temperature will peak at 38°C in internal areas. Lowest temperature expected in internal areas is 21°C.