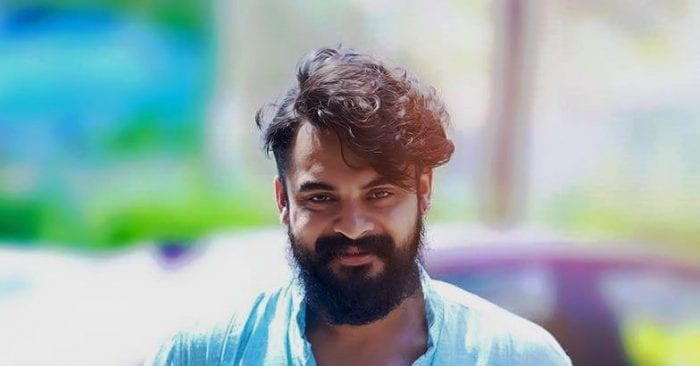 Tovino to play a forensic specialist in Sujith Vaassudev's film
Cinematographer-turned-filmmaker Sujith Vaassudev seems to be experimenting with different genres for his directorials. After the family drama James and Alice and slice-of-life film Autorsha, Sujith will next be helming an investigative thriller titled Forensic, which has Tovino Thomas in the lead.
The movie's story, screenplay and dialogues are by Akhil Paul and Anas Khan. Akhil, Tovino and Sujith had earlier collaborated in 7th Day. "Tovino's character works in the forensic department," says Sujith.
For preparation of the plot and its development, Vaassudev has done research collection on similar cases that has happened over the years, analysis on how doctors and forensic department have been carried to get a better understanding of the aspects that go into making the movie.
The film will be extensively shot in Kerala with only a few portions outside the State. "We are also on the hunt for specific locations that would match the plot requirements," concludes Sujith.