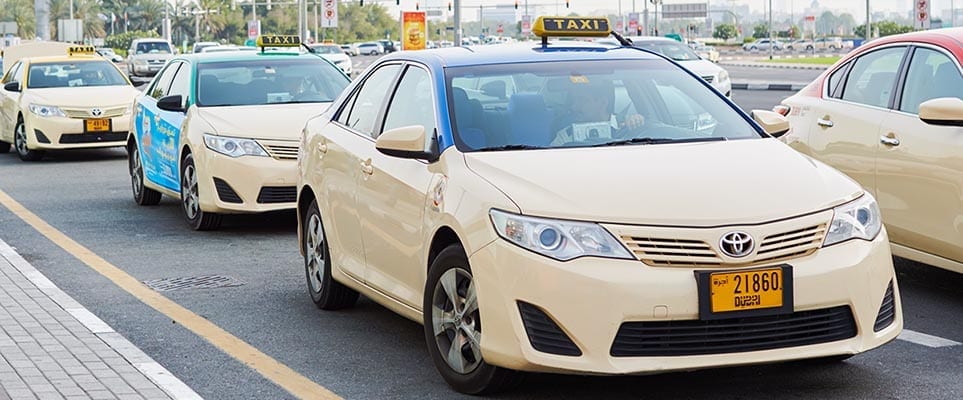 All RTA taxis now have contactless card machines
You can now pay your fare with a nol card, credit card, Apple Pay or Samsung Pay…
You can now take any of the 10,800 taxis in RTA's fleet and be able to travel – and pay – without cash. The RTA has confirmed that they have completed installation of Point of Sale (POS) devices across their entire taxi fleet.
The installation comes as a means of making passenger travel and payment as easy as possible. Whether you want to pay via your nol card or debit/credit card, you can do so with ease via the contactless system or chip and pin. You can also use your smartphone to pay if you have either Apple Pay or Samsung Pay set up on it.
The new feature doesn't eliminate the cash payment option, but givers riders more options when it comes to their method of payment. The new installation adheres to RTA's third and fifth strategic goals, People Happiness, and Advance RTA respectively.
RTA has announced several new initiatives recently to make customers lives easier, including increased bus routes and abra routes across Dubai.