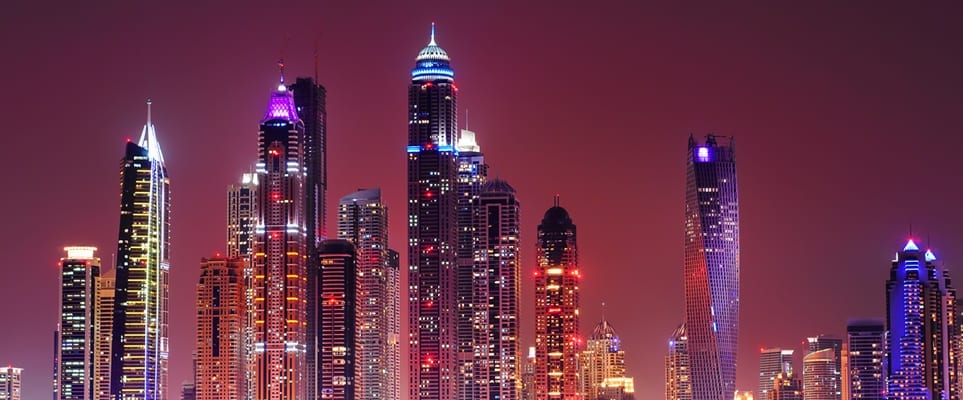 Did you know?
Dubai is named as one of the most Instagrammed cities in 2019
Dubai received 79 million hashtags this summer alone…
We already know that Dubai is a very Instagrammable city with stunning architecture, natural desert habitats, incredible food and beverage offerings, the list goes on. And now there's official proof too.
According to online surveys and stats, Dubai is the fifth most hashtagged city in the world. Based purely on the summer of 2019 alone, there were 79 million hashtags related to Dubai and considering summer is our low season.
Reports also mentioned that a huge 26 per cent of the Dubai hashtags related to food, making it the number one city for food post this summer. With thousands of incredible restaurants across the emirate, we're partial to a #foodstagram snap or two too.
The top city in terms of hashtags was London with 118 million posts. Next was Paris which fell close behind with 101 million, followed by Nice and New York who received 87 million and 83 million respectively.