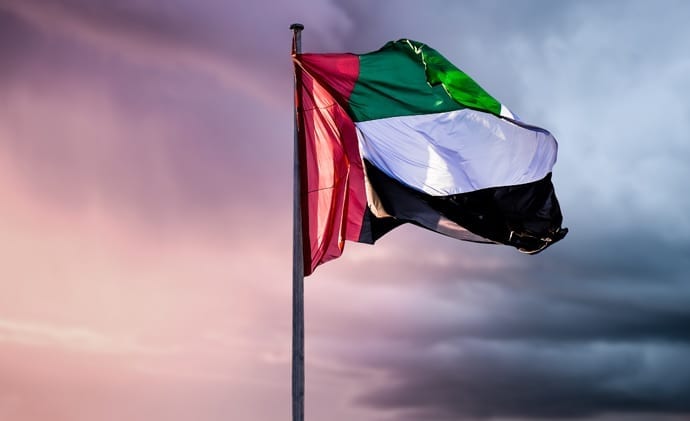 The New Year has started, and UAE residents are back to work after a one-day holiday on January 1.
As is the case every year, the UAE government has released a calendar of the list of important occasions this year, along with the number of holidays.
After Tuesday's holiday for the New Year, the next holiday is likely to fall on Wednesday, April 3, for Isra Wal Miraj.
A one-day holiday is scheduled for Monday, June 3, for day 29 and 30 of Ramadan, according to the Islamic Affairs and Charitable Activities Department of the Government of Dubai.
A three-day holiday for Eid Al Fitr is likely to begin on Wednesday, June 5, making it a long weekend.
Another three-day holiday is scheduled for Sunday, August 11, on account of Eid Al Adha.
Readers must note that all Islamic holidays are subject to moon sighting.
Here's the complete list of holidays:
| | | | |
| --- | --- | --- | --- |
| Official holidays, and national and religious occasions | Date (Islamic calendar) | Date (Gregorian calendar) | Holiday duration |
| New Year | 24 Rabi Al-Aakhir 1440 | Tuesday 1 January 2019 | 1 |
| Israa Wal Miraj | 27 Rajab 1440 | Wednesday 3 April 2019 | 1 |
| Half of Shaban month | 15 Sha'ban 1440 | Saturday 20 April 2019 | 0 |
| Beginning of Ramadan | 1 Ramadan 1440 | Monday 6 May 2019 | 0 |
| Bader Al-Kubra | 17 Ramadan 1440 | Wednesday 22 May 2019 | 0 |
| Fateh Macca | 20 Ramadan 1440 | Saturday 25 May 2019 | 0 |
| Lailat Al Qader | 27 Ramadan 1440 | Saturday 1 June 2019 | 0 |
| 29 and 30 Ramadan | 29 Ramadan 1440 | Monday 3 June 2019 | 1 |
| Eid Al Fitr | 1 Shawwal 1440 | Wednesday 5 June 2019 | 3 |
| Arafat (Haj) day | 9 Thul-Hijjah 1440 | Saturday 10 August 2019 | 1 |
| Eid Al Adha | 10 Thul-Hijjah 1440 | Sunday 11 August 2019 | 3 |
| Hijri New Year | 1 Muharram 1441 | Saturday 31 August 2019 | 1 |
| Ashoora Day | 10 Muharram 1441 | Monday 9 September 2019 | 0 |
| Flag Day | 6 Rabi Al-Awwal 1441 | Sunday 3 November 2019 | 0 |
| Prophet's Birthday | 12 Rabi Al-Awwal 1441 | Saturday 9 November 2019 | 1 |
| Commemoration Day | 3 Rabi Al-Aakhir 1441 | Saturday 30 November 2019 | 1 |
| National Day 48 | 5 Rabi Al-Aakhir 1441 | Monday 2 December 2019 | 2 |