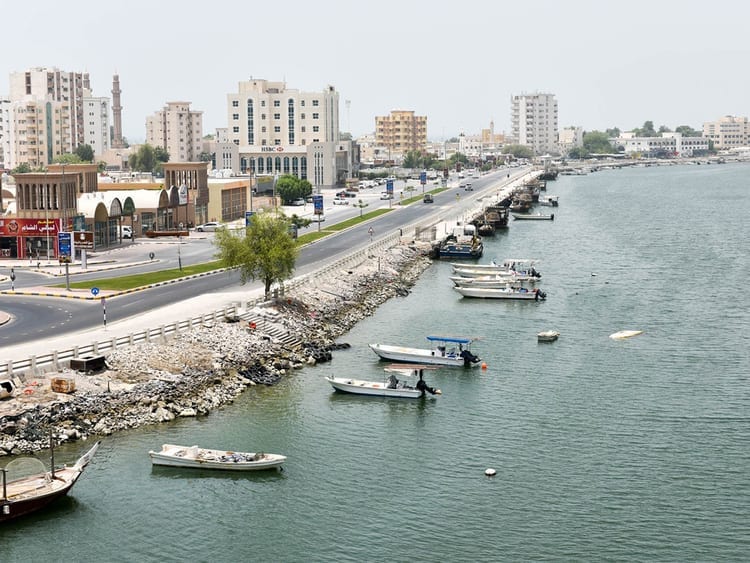 If you are one of those living by the beach or in westerns areas of the UAE like Abu Dhabi? It's going to be especially humid around those regions.
According to the National Center of Meteorology, the skies will be generally clear with a chance of cloud formation in western parts of the UAE, such as Abu Dhabi.
The relative humidity is expected to increase as night approaches and early morning Tuesday, especially in coastal and western regions.
Things to be aware of:
- High humidity can cause fog and mist formation, so drivers are urged to take necessary precautions.
- Winds are expected to blow dust and sand into the air over some areas in the UAE. If you have allergies, take necessary precautions.
- Ras Al Khaimah is expected to be the warmest out of the emirates with highs of 45°C expected.
- If you are planning to go outdoors during the day, take necessary precautions due to high temperatures.
- Carry an umbrella to protect yourself from direct sunlight.
- Stay hydrated and avoid wearing heavy clothing.
Similar weather conditions are expected to continue until the weekend.