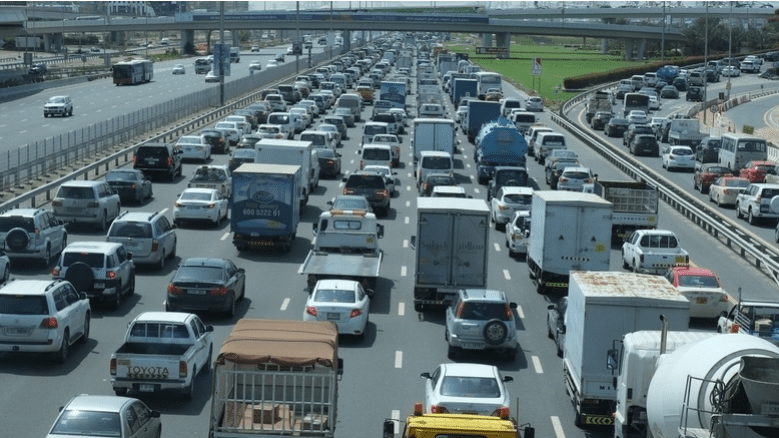 UAE police warning for drivers on the fast lane
The Abu Dhabi Police on Tuesday shared videos of dangerous driving in the emirate, urging motorists to use the right lane of the road if they are driving at slow speed.
In a video posted on Twitter account, the Traffic and Patrols Department of Abu Dhabi Police said, "Drivers are urged to use the right track when driving at slow speeds."
Abu Dhabi Police are encouraging drivers to use the right track if they drive at slow speed so as not to hinder drivers on the fast lane.
This is part of the awareness plan to reduce 'attitudes' that cause traffic accidents.
The police referred to the risk of driving at slow speed on the left track, overtaking or the middle track, which could hamper vehicles driving at maximum speed, which may result in serious traffic accidents.

Violators will be fined Dh400.