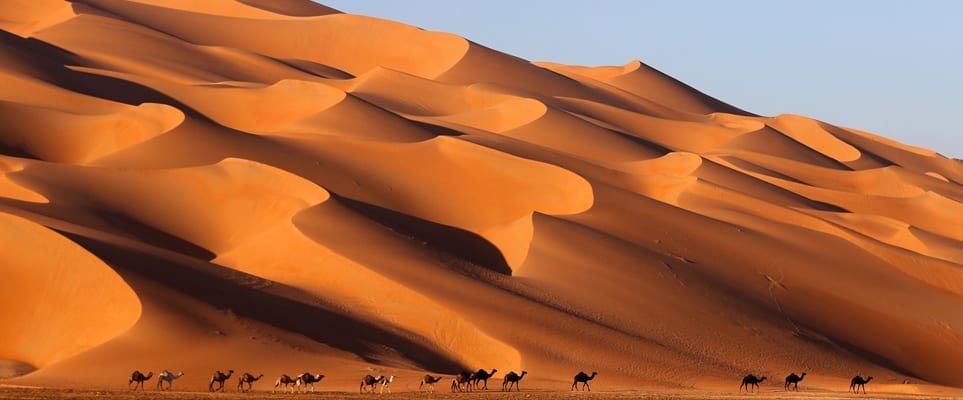 Titled 'Al Wasl', the opera will be set in an Ancient time, with a story of 'tolerance, diversity & progress'
UAE's first opera will be launched at Dubai Expo 2020 next year.
Built ground up, from the desert, this opera will combine Emirati and global talent to tell the story of the UAE's rich heritage which spans thousands of years, making this a cultural milestone.
Performed in both Arabic and English, it will feature more than 100 artists and musicians as well as a production team of 70 professionals.