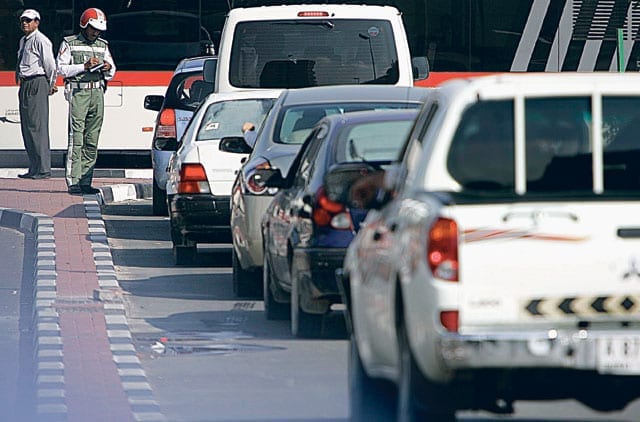 As part of the World Happiness Day, Umm-Al-Quwain police authorities have announced a 50% discount on traffic fines till May 4.
This initiative is effective on UAQ roads fromMarch 20-May 4, regardless of where the cars have been registered.
The discount is only applicable to fines registered before March 19.