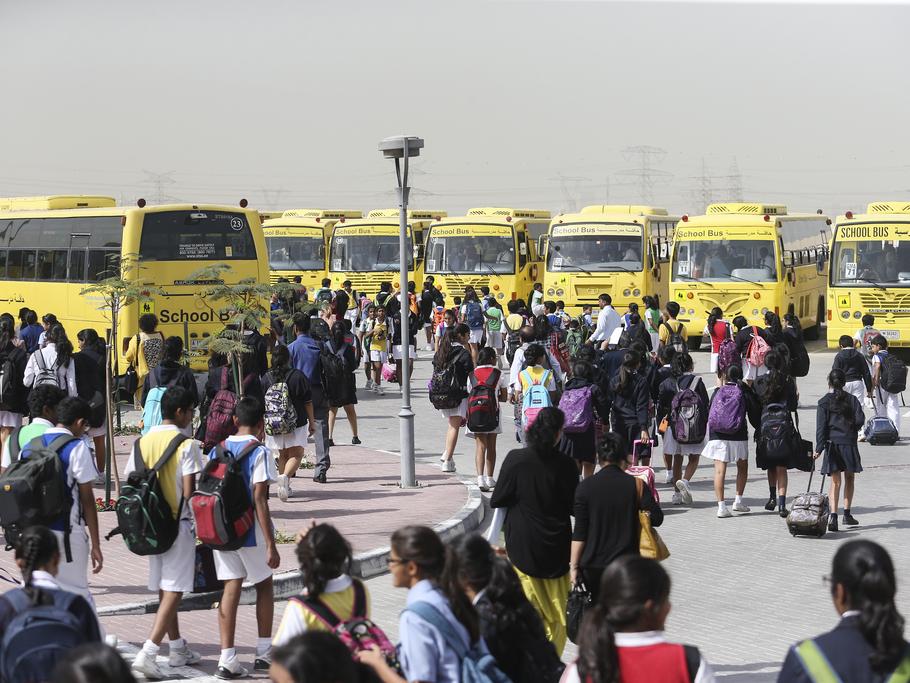 Ministry tweets spring break dates for students and academic staff.
The Ministry of Education has announced the spring break dates for public and private schools on Saturday.
According to a statement tweeted by the Ministry, government schools will resume on Sunday, January 13 – marking the end of winter break.
The statement added that spring break – for both private and public schools – will begin on March 31 and end on April 11 2019 for students.
Meanwhile, the Academic staff's spring break will fall from March 31 until April 4, 2019.