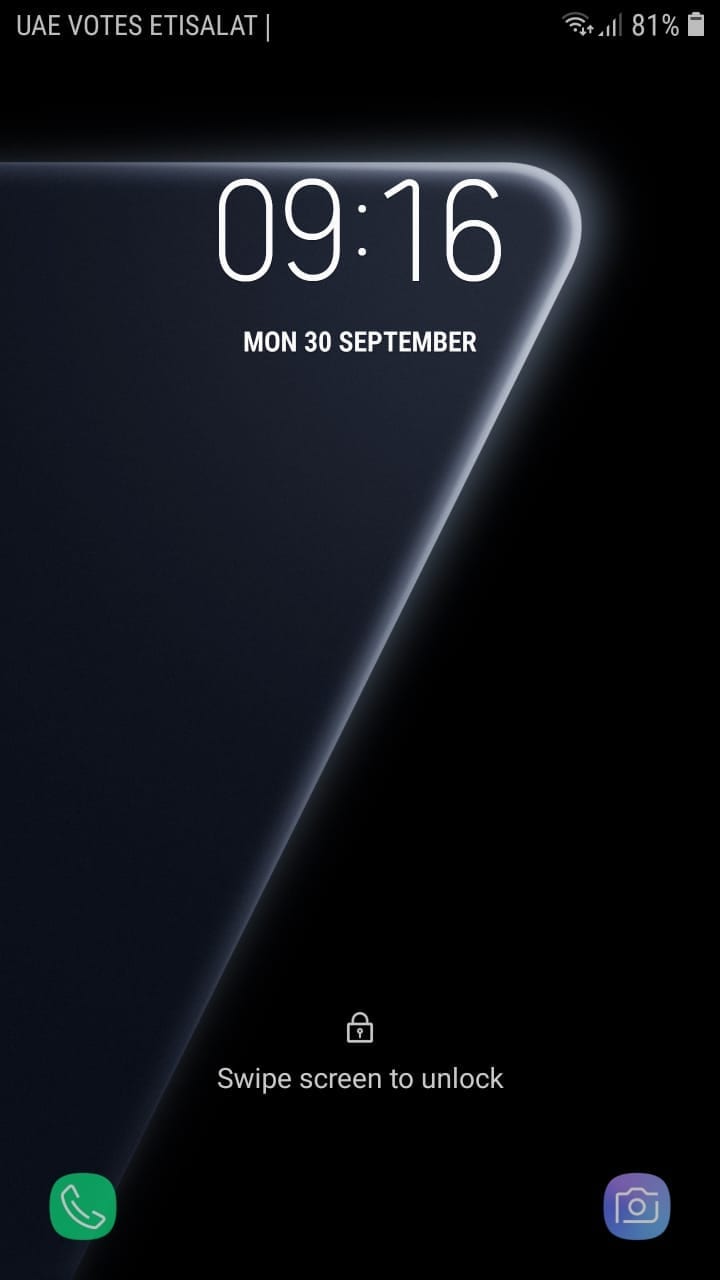 Etisalat, the UAE's largest telecom operator, has again changed their network name to 'UAE Election' to mark the Federal National Council (FNC) election that will take place on October 5.
Some 495 Emiratis are competing for 20 seats for the FNC, with the remaining 20 places on the legislative council appointed by ruling sheikhs from the emirates.
A total of 133 candidates are from Abu Dhabi, 88 from Dubai, 114 from Sharjah, 61 from Ras Al Khaimah, 26 from Ajman, 20 from Umm Al Quwain, and 53 from Fujairah. Women make up 36.36 per cent of the final candidate list, totaling 180.
Over 337,738 Emiratis will vote during the polls, marking a 50.58 per cent increase from 224,281 electoral college members in 2015.