21st May 1960 marked the birth of arguably Mollywood's & if not, India's greatest actor.
A multiple 'Best Actor' award winner, Padma Shri & Padma Bhushan title holder.
With a prolific career spanning more than four decades, during which he has acted in more than 300 films. Today, his birthday, brings joy to all Keralites around the world as they celebrate the living legend that is, Mohanlal, or to us Keralites as 'Lalettan'
Here's a small tribute to Kerala's beloved and a treat to all his fans! Dubbed by millions as 'The Complete Actor', what makes him the greatest actor, is a vast list with umpteen arguments from left, right & center!
He's known for his natural acting, but it isn't just the skills he possess in emotional scenes which makes him one of a kind, but it's his versatility.
Emotional scenes, humour roles, portrayal of daily lives of keralites, romantic roles, ability to move you both in tears & laugh with ease, a classical dancer, winner of multiple national awards,
sentimental, mass dialogues, fight sequences, etc is more than stats to show why he's the Greatest Of All Time. Did you know?
Time magazine quoted him as "India's answer to Marlon Brando". He certainly is known as the 'Pride of Indian cinema'. Mohanlal is known to be an inborn actor, as he conveys a character in his own style. Some of his most iconic roles include: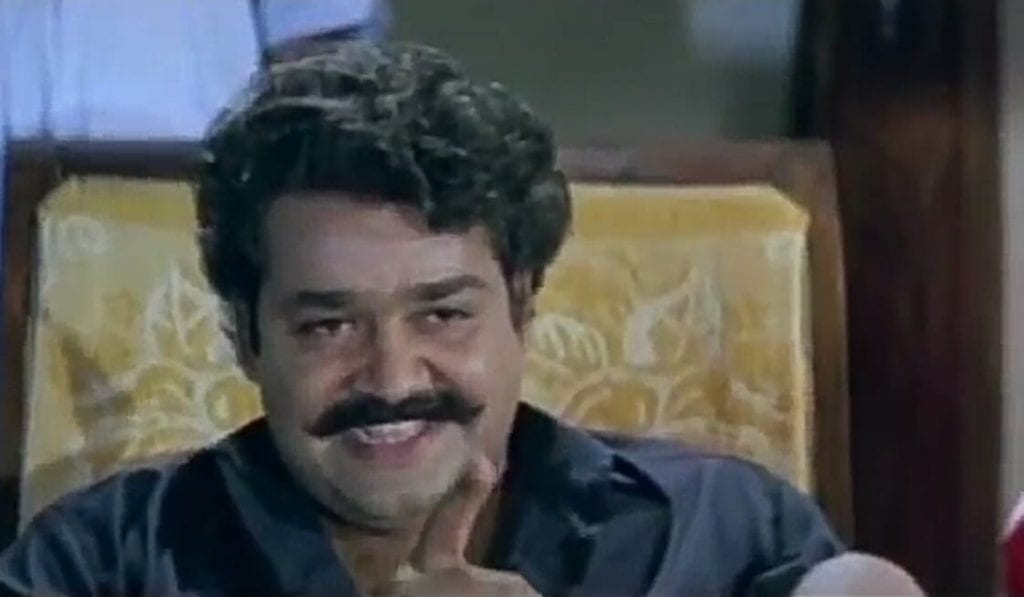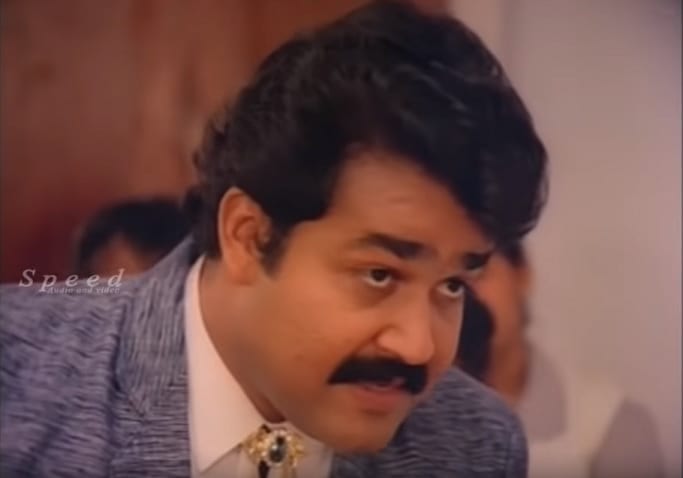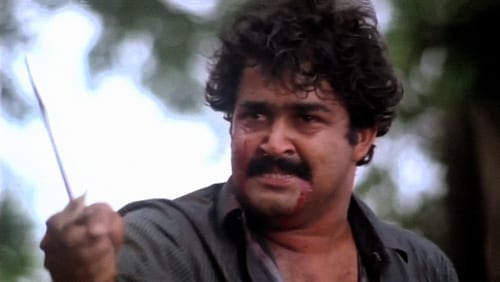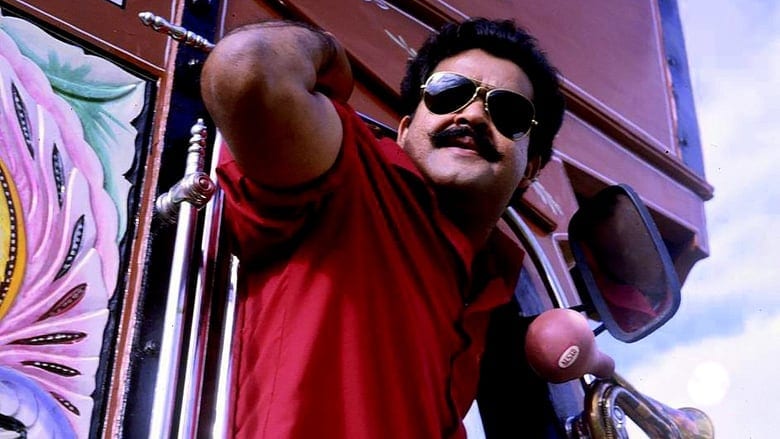 Another fun fact, did you know Mammootty & Mohanlal have shared the screen atleast on 55 occasions! Both the actors have shared extremely good friendship, right from their initial days of their film career. Many of you might not be aware of the fact that, both Mammootty and Mohanlal had jointly owned a production house named Casino films, in the past.
We truly are blessed to have a major figure in this industry.
Cheers to 'The Complete Actor' & a very Happy Birthday to Lalettan from all of us here at Gold FM!!