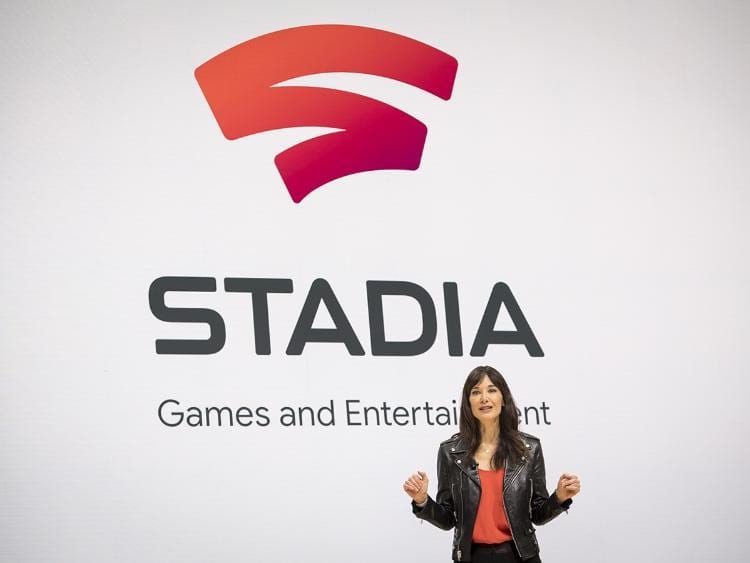 Ever felt like you ran out of games?
Google is set to take the gaming industry by storm, as they are creating a gaming hub for users to avail and play through all devices.
Tagged as 'Netflix of gaming', Google presents 'Stadia', a platform aiming to let players stream blockbuster titles to any device they wish.
"We are on the brink of a huge revolution in gaming," said Jade Raymond, the former Ubisoft and Electronic Arts executive tapped to head Google's new studio, Stadia Games and Entertainment.
With Google teaming up with French gaming titan Ubisoft, it's only a matter of time before every game a user wants is available to their reach in their own console.