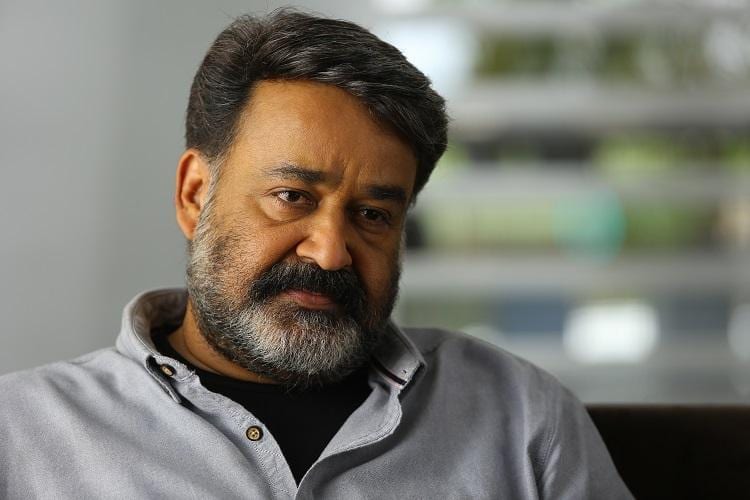 In a career spanning four decades, Malayalam megastar Mohanlal has acted in about 300 films. Having established his name as one of Indian cinema's biggest superstars, Mohanlal on Sunday announced his new beginnings on social media.
After delighting fans with acting blockbusters for decades together, Mohanlal is set to go behind the camera and wear the director's hat this time. Set to turn director with his film titled Barroz, Mohanlal revealed that the film will be shot in 3D.
'Barroz', a 3-D film set in a Portuguese backdrop about a man who stands guard to a 400-year-old treasure of Vasco da Gama, the explorer. The news was put on his blog 'The Complete Actor' that was released on Easter.
"I had never dreamt of becoming an actor, had never asked anyone for an opportunity in a movie, but still have been working as an actor for 40 years. I am known as an actor and recieve awards as an actor. It always amazes me," Mohanlal wrote.