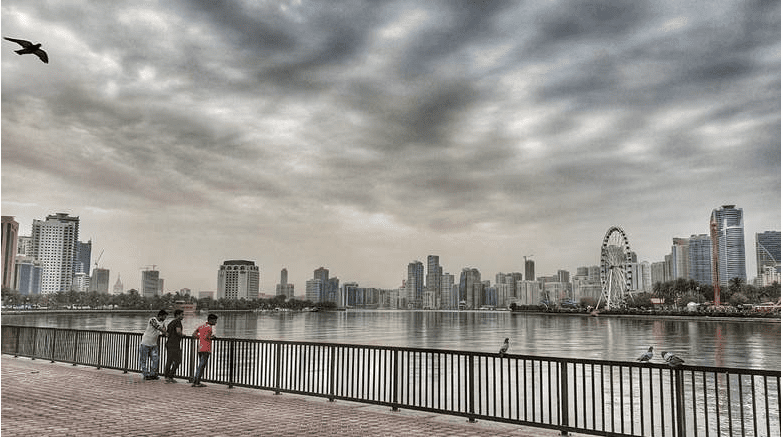 It's a sunny day! So remember to do a few things:
- Carry an umbrella or wear a hat
- Wear light coloured fabrics,
- drink plenty of water or juice to stay hydrated.
The weather forecast, according to the National Centre of Meteorology, is partly cloudy at times with a chance of convective clouds formation Eastward by afternoon. It is light to moderate Easterly to Northeasterly winds, freshening at times, causing blowing dust, with a speed of 20 – 30, reaching 40 km/hr.
Current temperature in Dubai is 36 °C.
The maximum temperature in the country is expected to be between 42 and 46 °C. And, the lowest will be between 29 and 31 °C.