This couple had a PUBG themed wedding shoot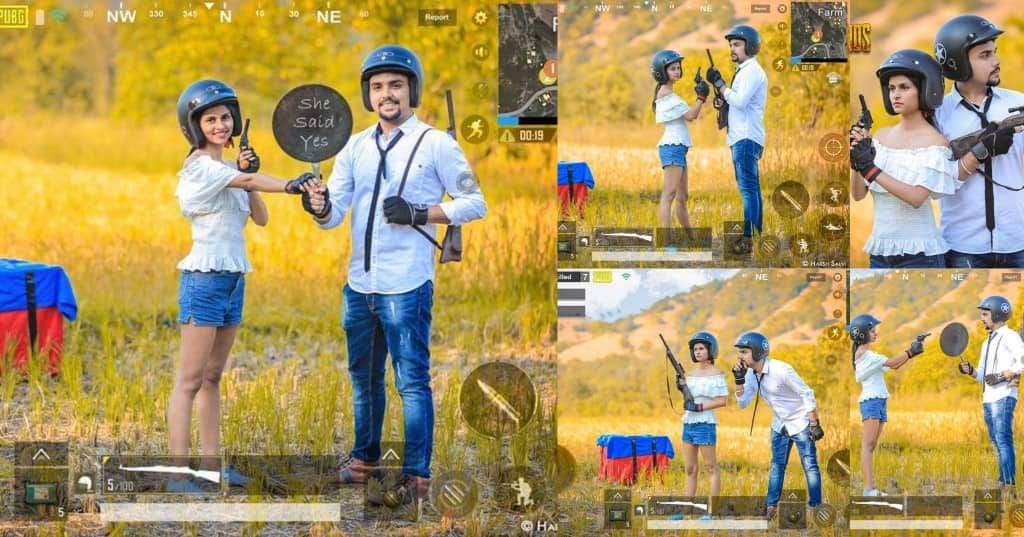 Photographer Harsh Salvi shot the wedding pictures and uploaded them on his Facebook page.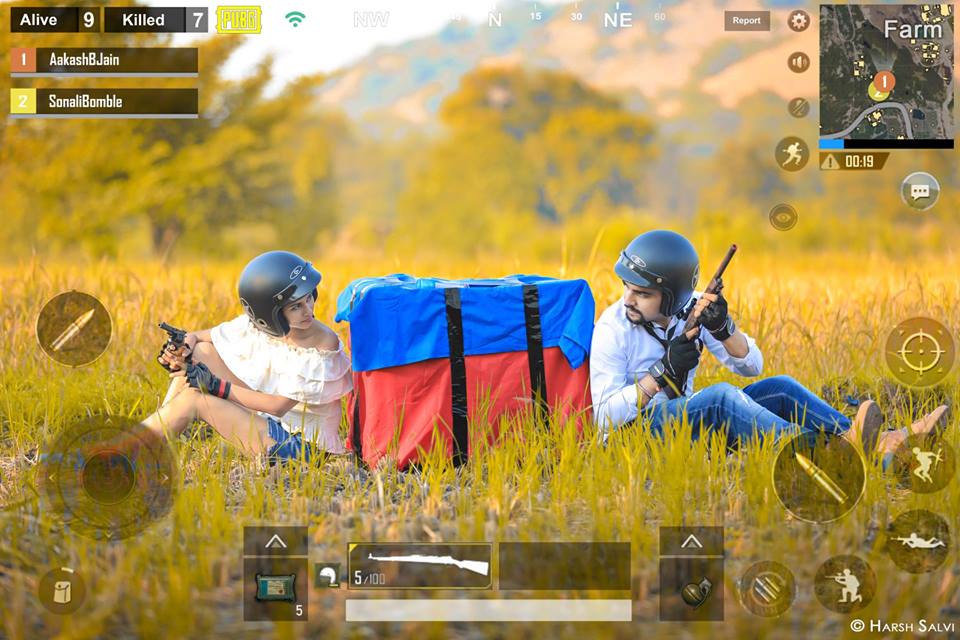 The couple, Sonali Bomble and Aakash Jain, call it as an adventurous new-era pre-wedding PUBG Saga.
Just when we thought people have had enough of pubg, there seem to be more obsession. Infact this time on a different level!
Now lets wait and watch who wins the 'Chicken Dinner'