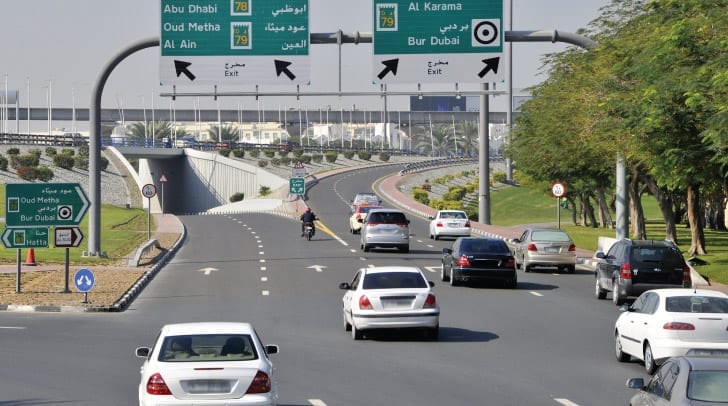 Hassle paying fines?
You can now pay Dubai government fees, fines in instalments!
Residents can now pay fines instalments after Sheikh Hamdan bin Mohammed bin Rashid Al Maktoum, Crown Prince of Dubai and Chairman of Dubai Executive Council, issued Executive Council Resolution No. (5) Of 2019 approving the payment of select Dubai government fees and fines in installments.
Why though?
This resolutions helps individuals and entities in 2 things:
- support individuals and entities in fulfilling their financial obligations, so as to not pile up and delay payments
- enhance the process of collection of government fees and fines.