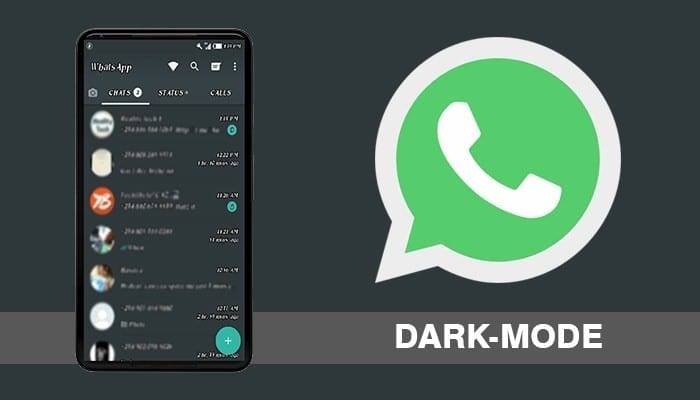 What is Dark Mode?
Dark Mode is a browser add-on that helps you quickly turn the screen (browser) to dark at night time.
WhatsApp is soon going to roll out Dark Mode for its iOS and Android users. The new mode, as the name implies, reverses the white background to black which is more comforting to eyes. The new mode will also help increase battery life on smartphones.
The latest feature will bring a new look and feel to the monotonous WhatsApp chats. But did you know you can personalize the chat background with new colours and even images from your gallery?
Here's how you can do it.
-Launch WhatsApp app on your phone.
-Go to Settings and tap on Chats.
-Scroll down and tap on Wallpaper.
-Choose 'Solid colour' to use any of the preloaded wallpapers.
-Choose Wallpaper Library to try new themes.
-Download additional Wallpaper package to get started.
The package has more and better background images for your chats.
Choose gallery if you want to make photos from your phone as the new background.
Select "no wallpaper" if you don't want to use any of the preloaded background.