In 2019, Dubai has welcomed the arrival of plenty more attractions. From iconic waxwork museums to libraries, here's a few UAE attractions we can't wait to see make their debut over the next year or two…
Aquaventure Waterpark extension
Opening: Summer 2020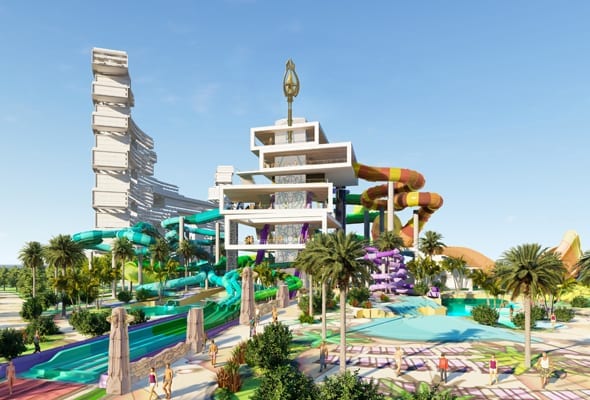 Aquaventure waterpark at Atlantis The Palm is set to become one of the world's biggest next year with the addition of a huge 34-metre tall new tower. Trident Tower will introduce an impressive 12 new slides to the waterpark on Palm Jumeirah when it opens in the summer of 2020. The new tower will feature rides for thrill seekers of all ages, including the world's longest ProSlide MammothBLAST, a 449-metre, family-friendly water coaster and raft rockets that will propel riders through wind channels, drops and uphill climbs for an exhilarating ride.
Abu Dhabi
The National Aquarium
Opening: 2020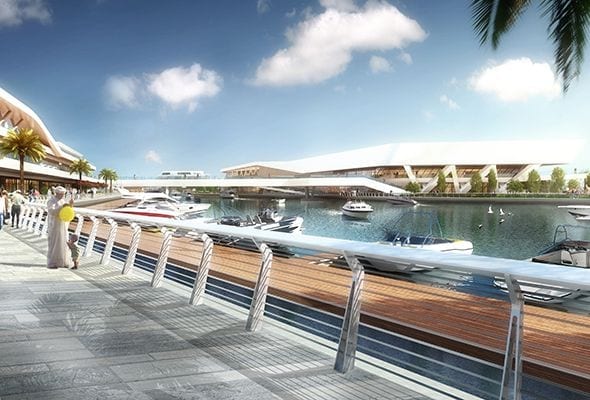 The National Aquarium, located in Al Qana, Abu Dhabi will be a 7,000 square metre space with ten zones, housing 33,000 marine animals. All of the 33,000 creatures are responsibly and ethically-sourced and the facility will have 80 qualified marine experts to answer any and all questions. There will be 250 species on display, including the largest reptile in the UAE, thought to be a seven-metre long python.