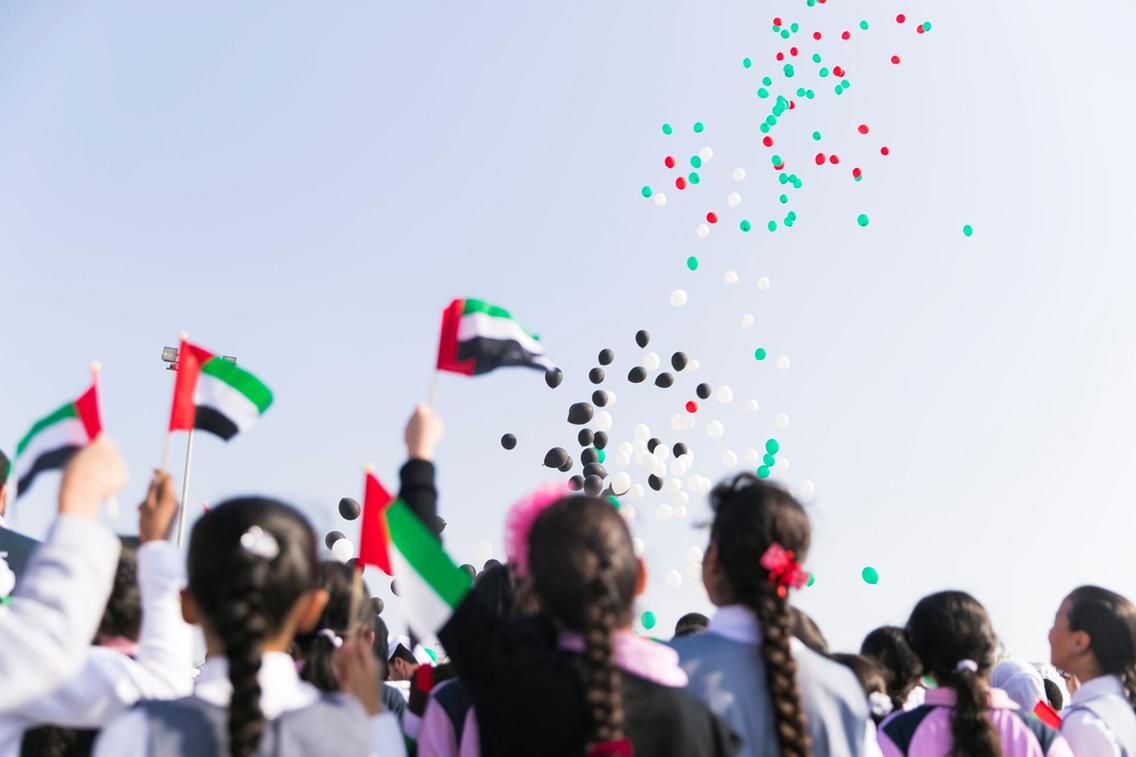 Residents will get immersed in stories of courage and pride during the National Day celebrations this year.
Legacy of our Ancestors, a monumental theatrical masterpiece, will showcase stories from the past that reflect the country's values long-embedded in its heritage and culture. The event will take place at the Zayed Sport City Stadium in Abu Dhabi on December 2.
The performance will take spectators on a fascinating historical exploration inspired by local folklore. The timeless narrative will be brought to life under the special effects of the moon through live performances, digital art and visual and sound effects. Audience will be captivated with stories about people who are resilient and resourceful, honourable and devoted. The performances will encapsulate the greatness of the UAE's ancestors, a spirit that has carried through today and will into the future.