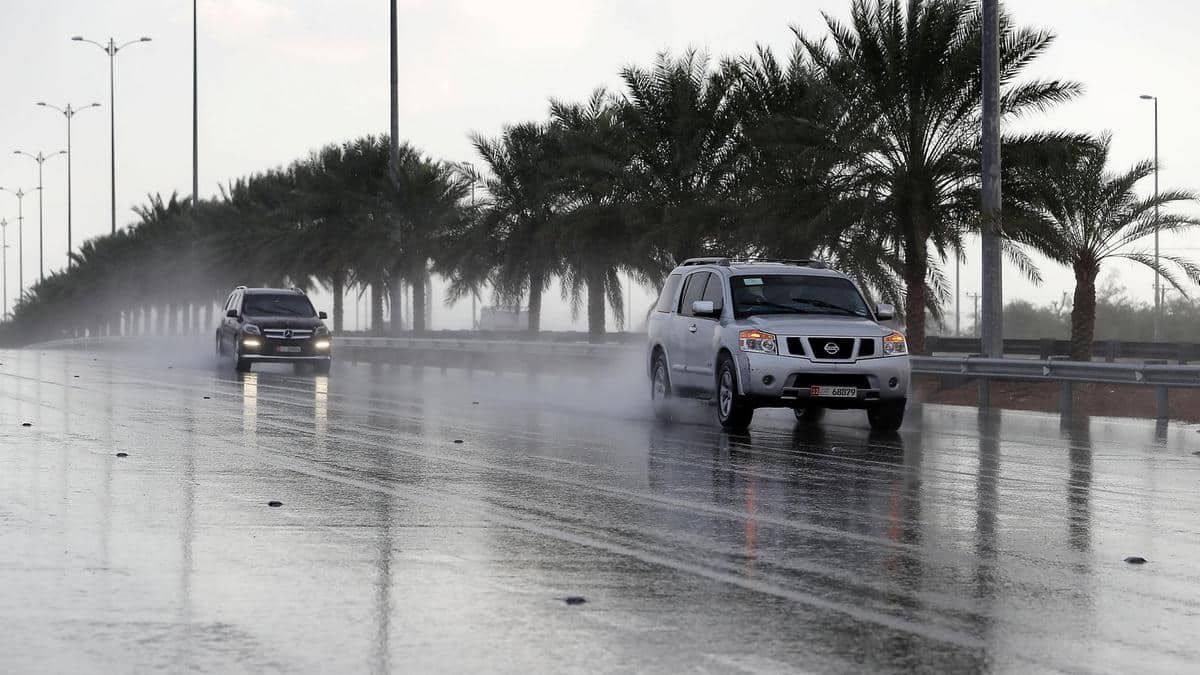 It's April, and yes it's still raining in the UAE.
Light to moderate rain lashed parts of the UAE on Wednesday morning according to the National Centre for Meteorology and Seismology (NCM).
Experts say that there will be a significant drop in temperature with a chance of rain as the weather gets cloudy. The rainy weather is expected to continue till Saturday.
On Tuesday, the highest temperature recorded hit almost 40°C.