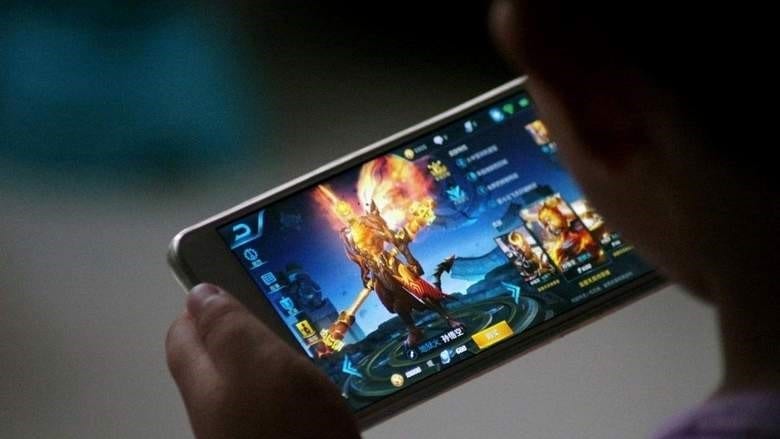 Look around during your lunch break, or on your daily commute to work, and you will see a lot of people enraptured by something on their smartphones. Chances are, that the majority of those people will be playing a video game.
Mirroring the global trend, mobile gaming also continues to be one of the fastest-growing segments in the Middle East; its popularity driven by high smartphone penetration and localisation of content for Arabic gamers, especially in the UAE
Results showed that 84 percent of females and 87 percent of males in the UAE said that they play games on their mobile devices. UAE mobile gamers play on an average 20 to 40 minutes a day and the majority of those who play mobile games every day play them five times or more. Yannick Theler, managing director at Ubisoft Abu Dhabi, noted that the mobile gaming segment in the Middle East is growing faster than most of the other regions in the world.
Research showed that the UAE was the top region for smartphone penetration in 2017, with an 80.6 percent penetration rate, and a grand total of 7.5 million people with smartphones.
Almost 90 percent of the smartphone owners in the UAE, Saudi Arabia, and Egypt are playing mobile games. You might not consider yourself a mobile gamer but research shows that this doesn't change the fact that you are playing games on your mobile phone."
"Gone are the days when mobile gaming was looked at as a casual gaming platform, designed to act as a source of distraction during your daily pit stops."
- Hakim Abu Nahel, (host and commentator, Power League Gaming)
"Introducing games like Hearthstone, Clash Royale and Pokémon Go a few years back was one of the first steps to connecting the masses into a multiplayer game that resulted in putting mobile gaming on the map both locally and globally," he said. "It was the moment when the leading Battle Royale titles Player Unknown's Battle Ground and Epic Game Studio's Fortnite hit the iOS and Android stores that we have seen mobile gaming reach its full potential."
Originally being massive titles on PC and console, these two games have had a combined number of 69 million players with three million concurrent players. "Fortnite" alone has generated $57 million dollars on opening weekend as soon as it hit the Android and iOS store, with in-app purchases only in addition to a monthly revenue of $126 million. Now that's insane for gaming!!